I can see my house from here.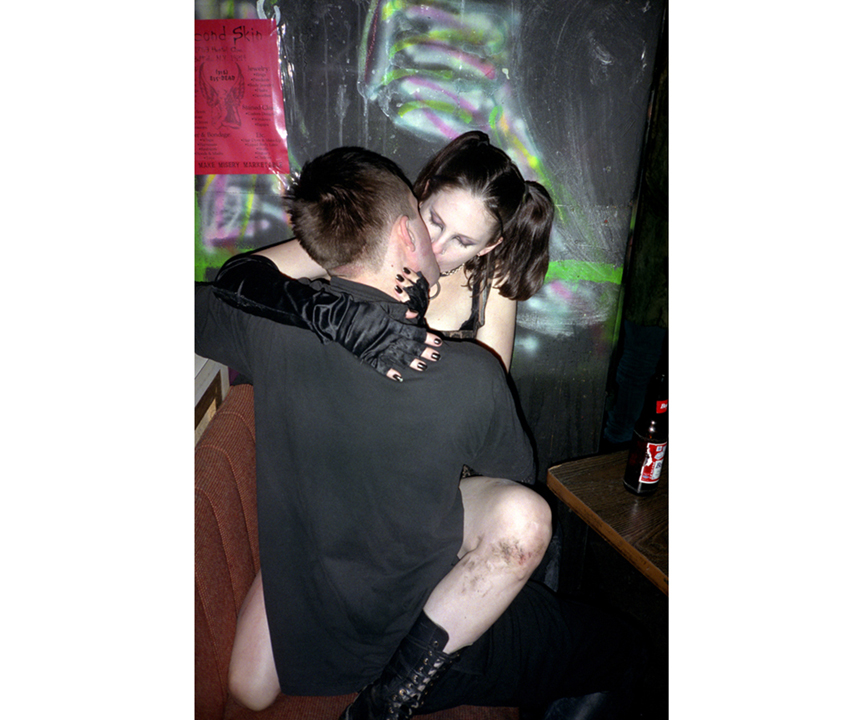 I grew up in the suburbs on the edge of Buffalo, NY. The city of Buffalo was once one of America's destination cities; it bore the brunt of the failures of capitalism, corrupt politics, the inability to adapt to new technology, and the expansion of globalization in the 1980s. It's a city that I still love but also one I ran away from in my early twenties, seeking a better life and mostly better work in NYC. With my family and and childhood friends still in the city, I travel back several times a year, each time feeling more and more a stranger, each time discovering something new about a city that is rediscovering itself.

I am putting a spotlight on this unique city, highlighting those who live there, and exploring what it means to be a tourist in one's hometown.
This is an ongoing visual diary. Here I present a small sample from the larger body of work.
Chapter One
The Continental: the main club and concert venue for the freaks and geeks, it has long since been torn down.
No city that I have ever visited has had anything like it.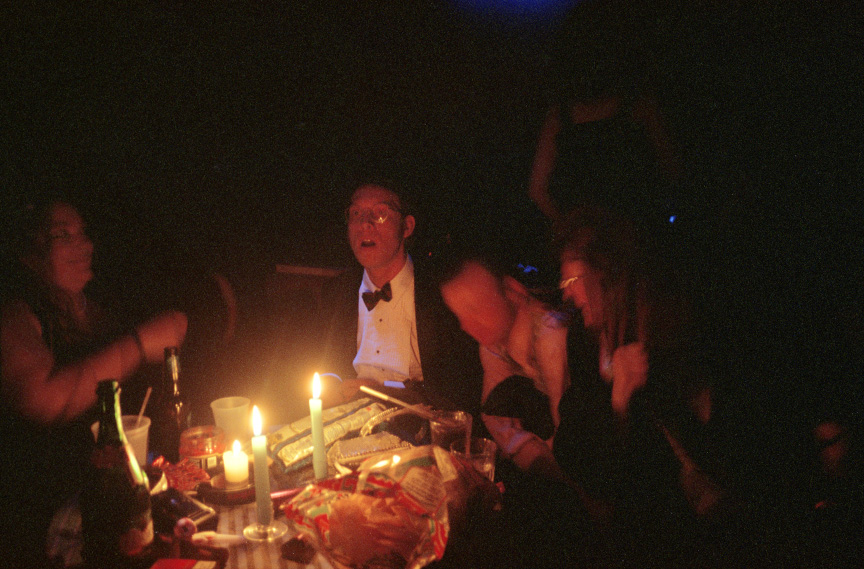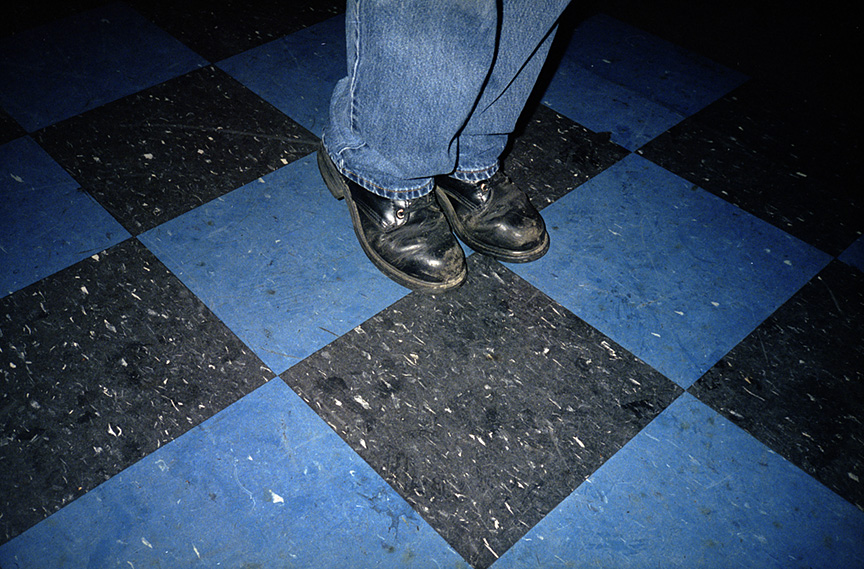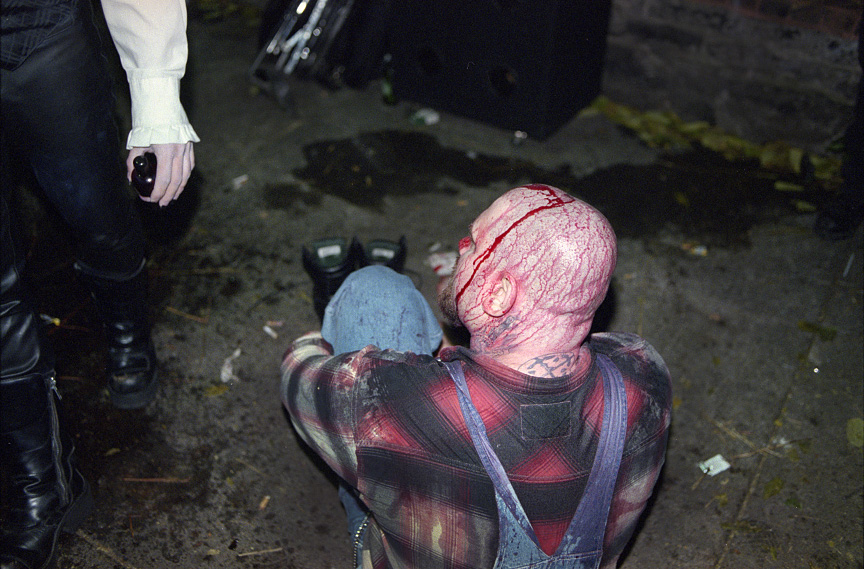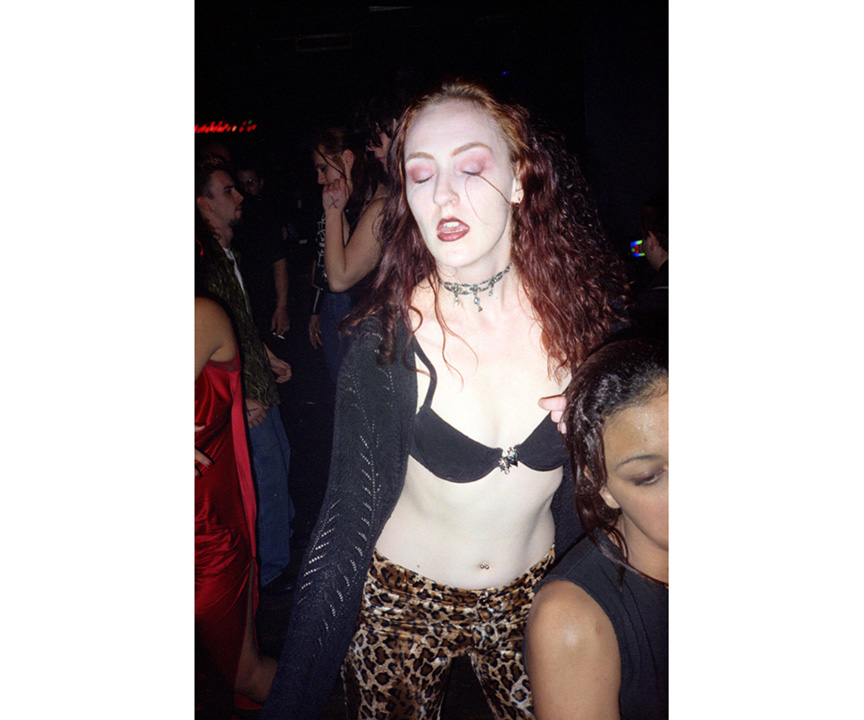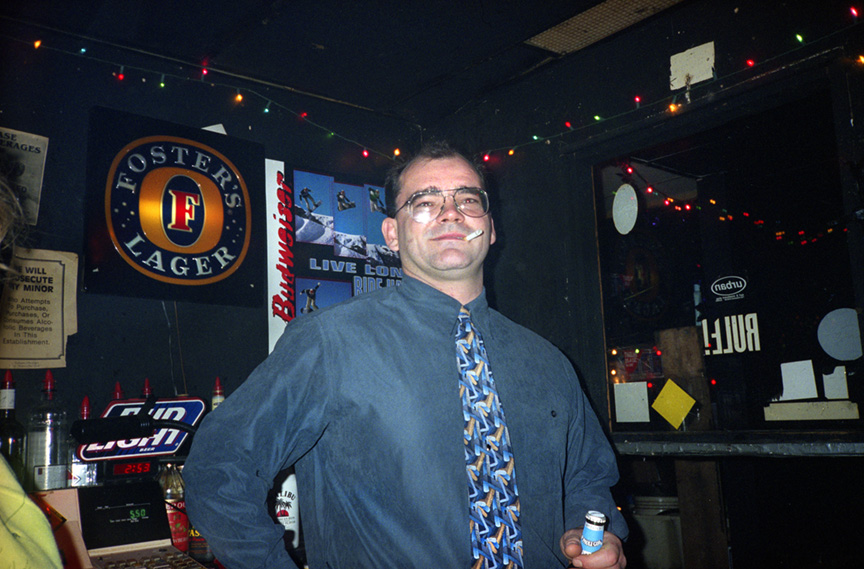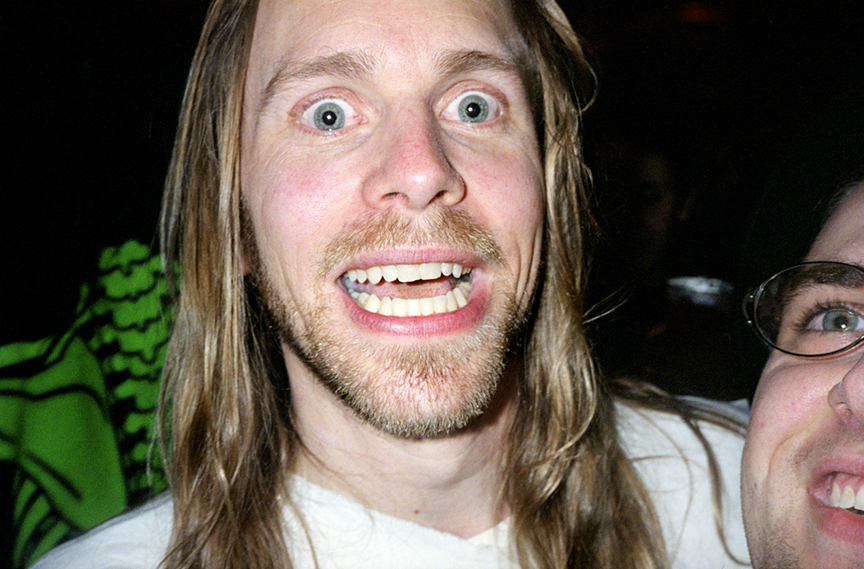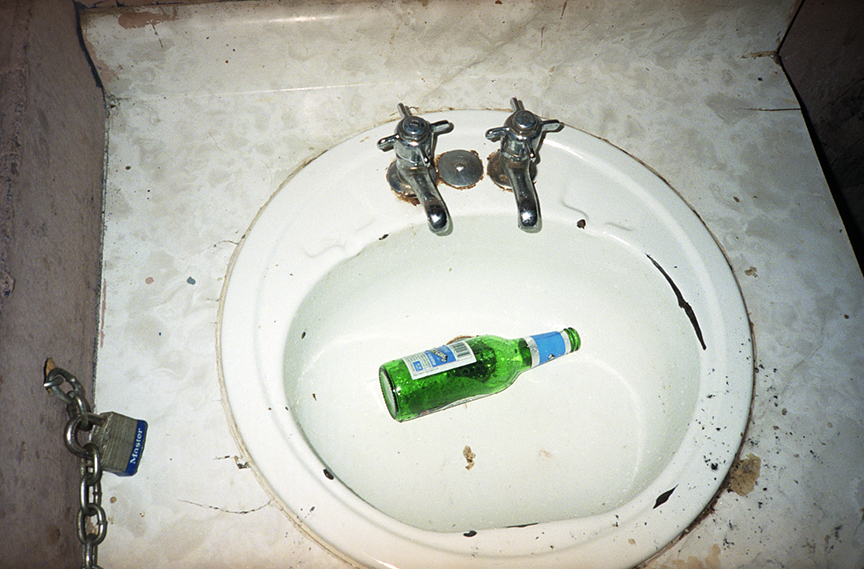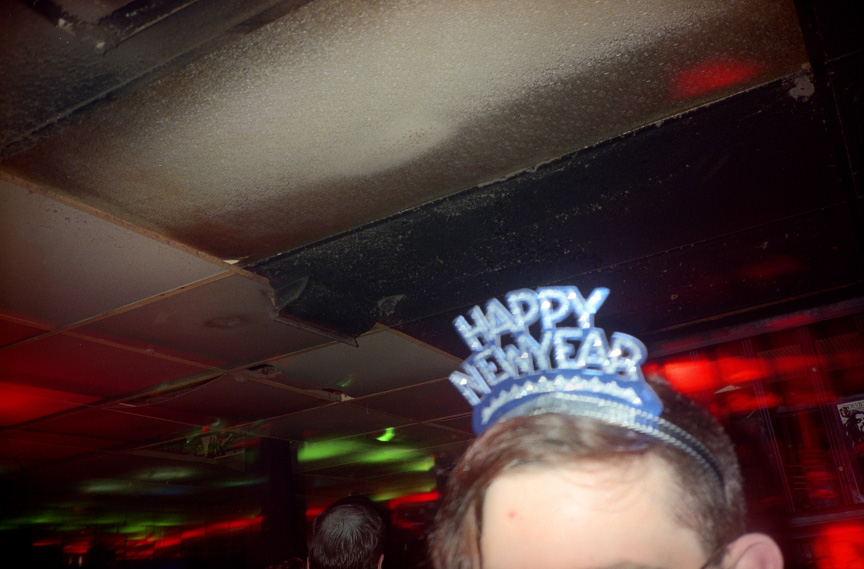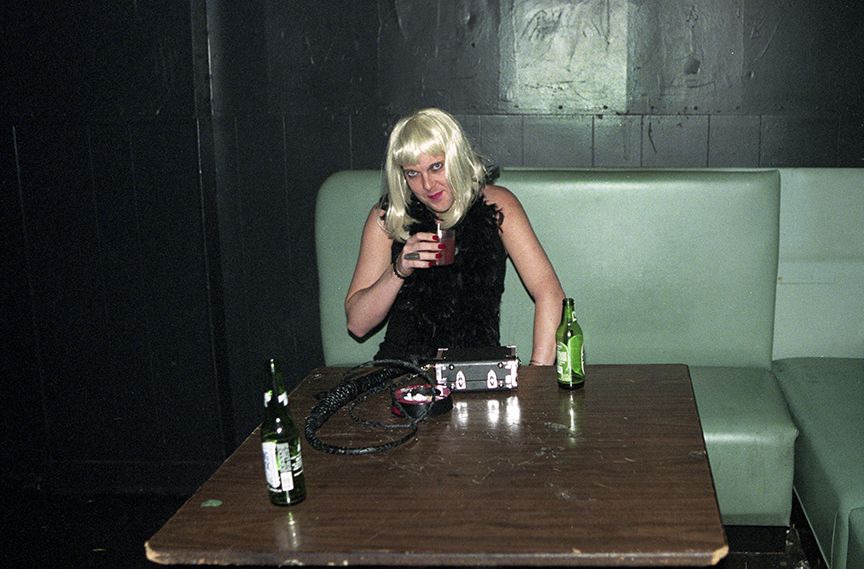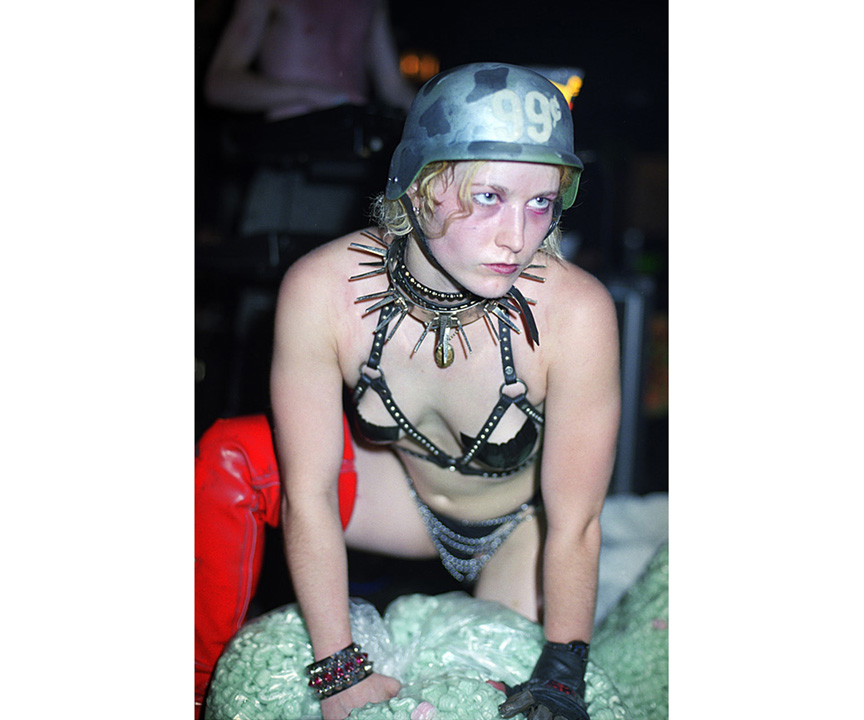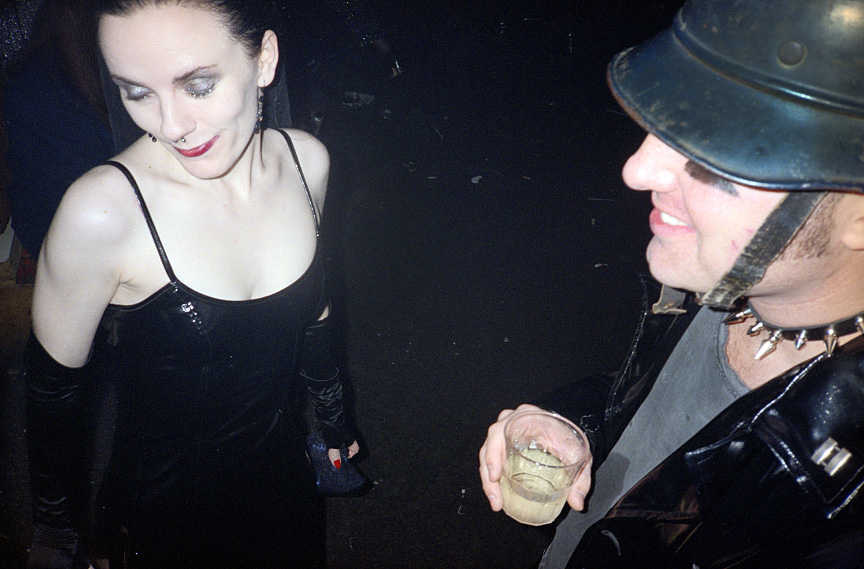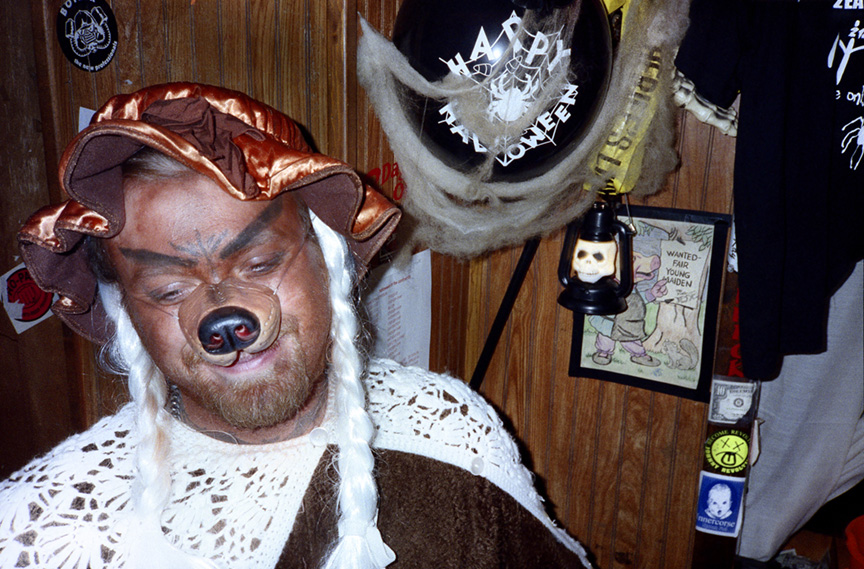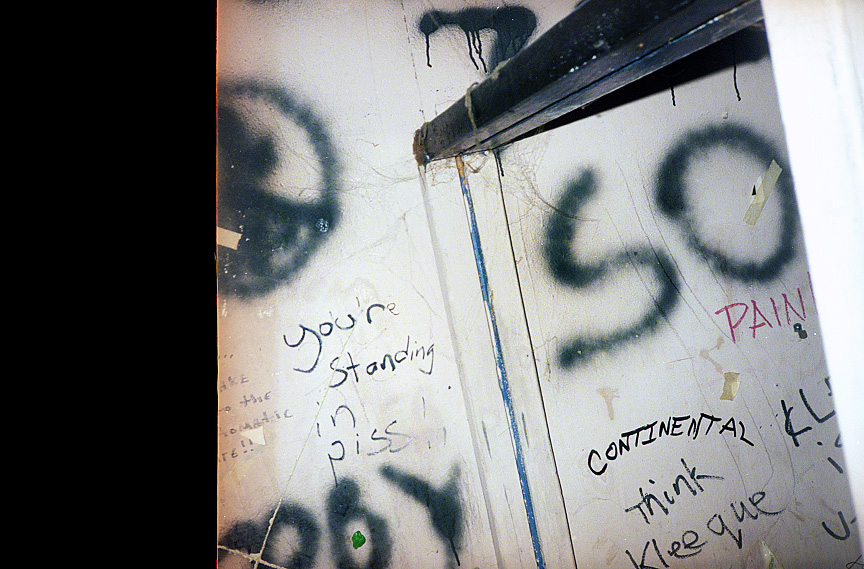 Chapter two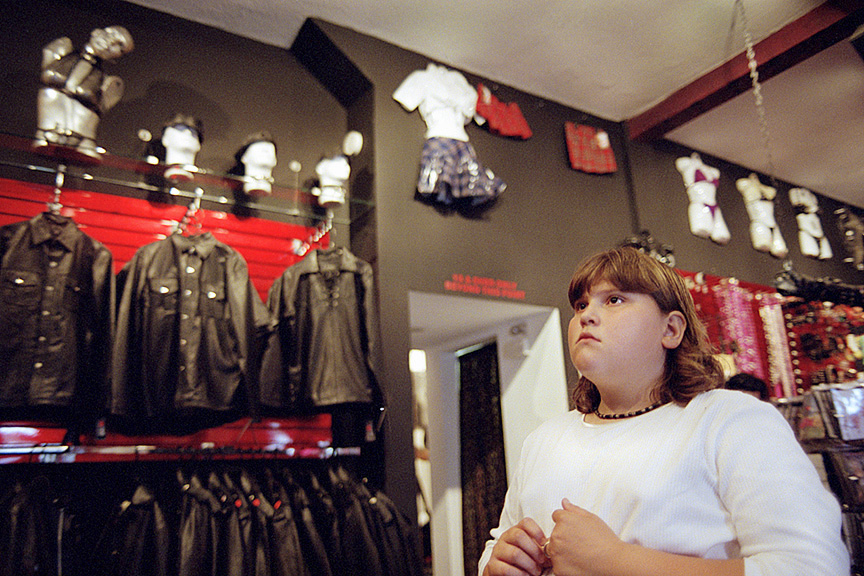 According to government figures from the 1990s, Buffalo and the surrounding suburbs had one of the highest condom usage rates per capita, but also one of the highest teenage pregnancy rates in New York.
The city of Buffalo, at its peak around 1950, had over 500,000 residents, by 2001, that number dropped to under 300,000.
Recent figures shows a city with an above average number of residents in their 20s, and a dramatic discrepancy in age by gender, with the median age of women being five or more years older.
The result in a lot of partying, drinking, and cross pollination happening behind closed door.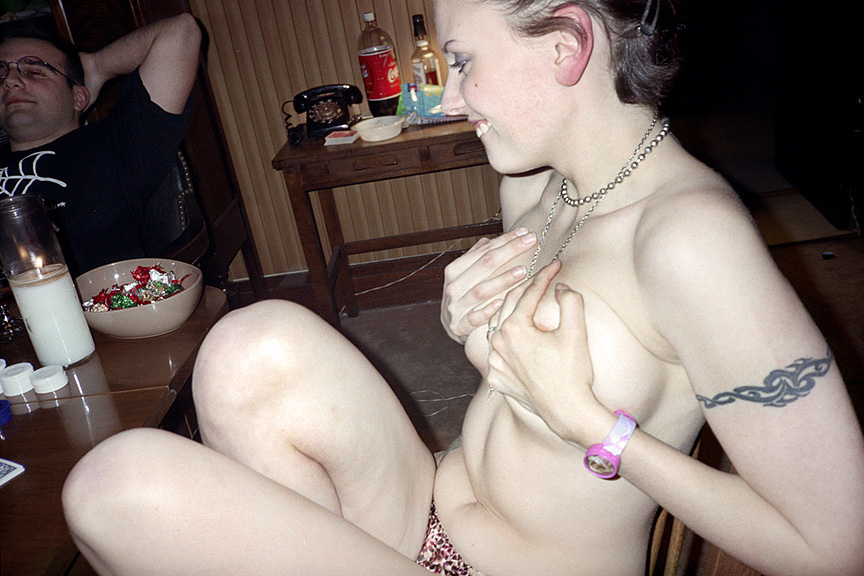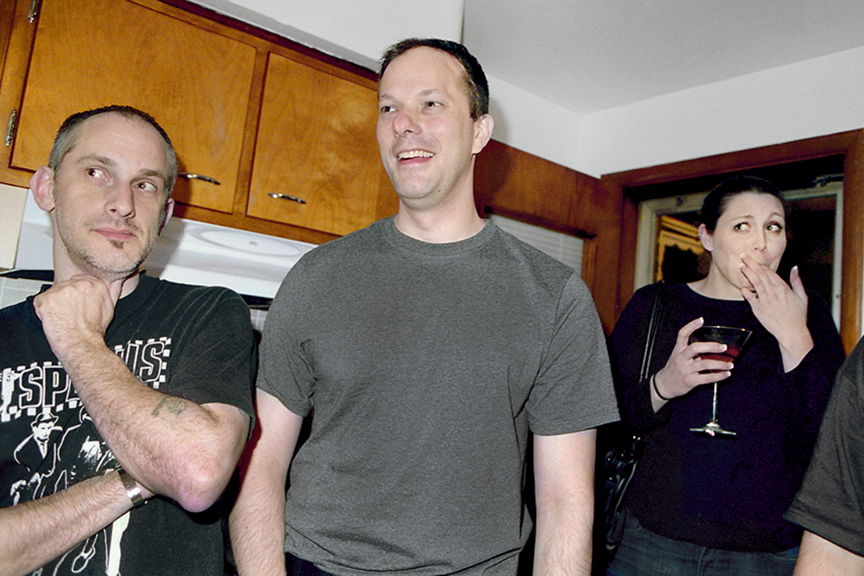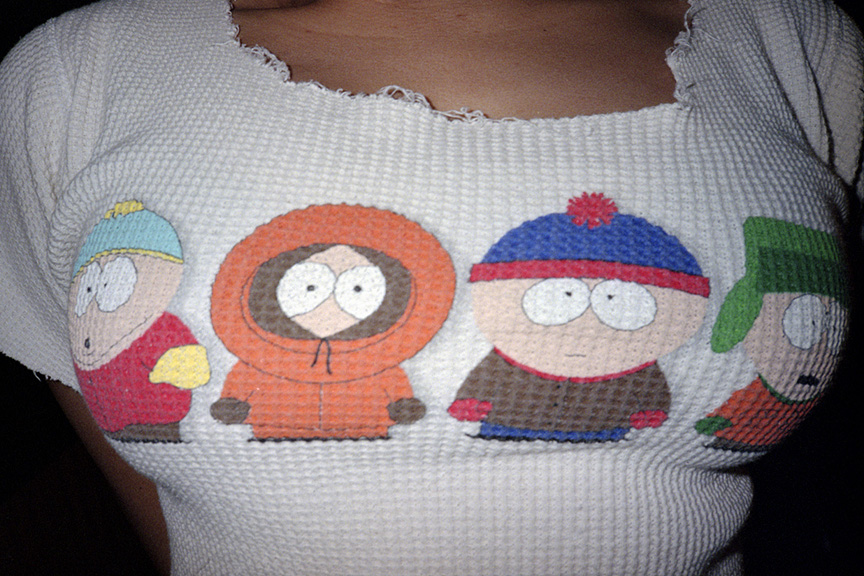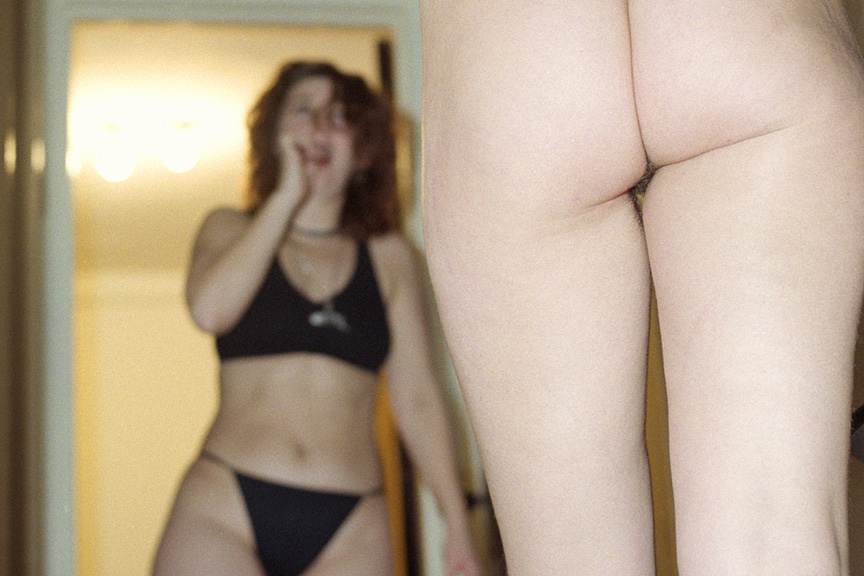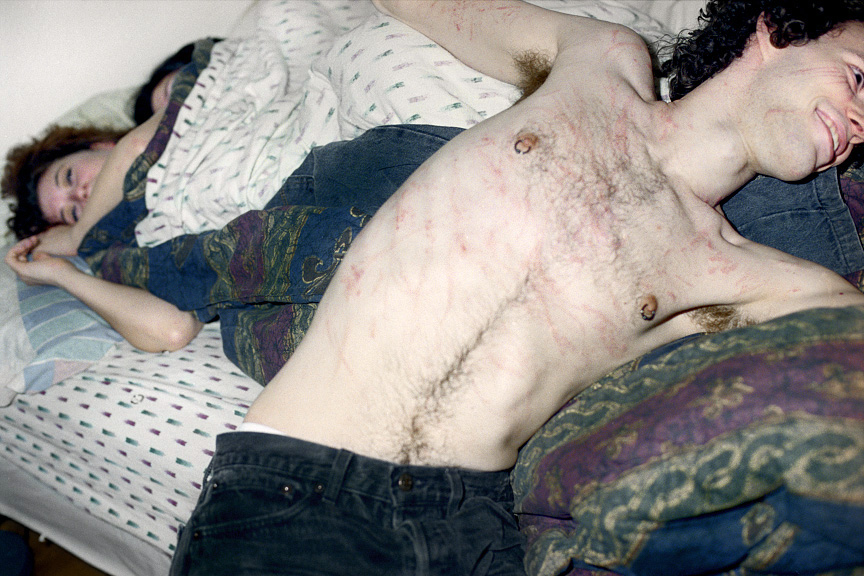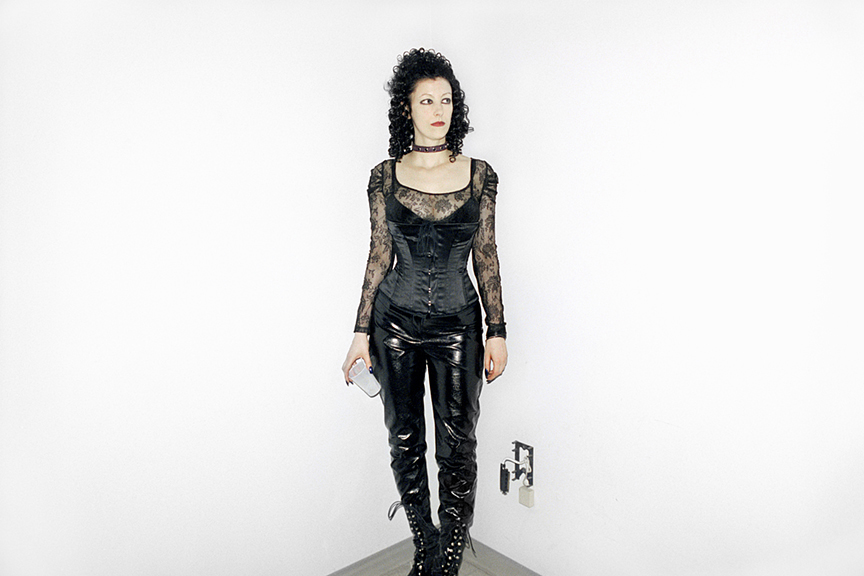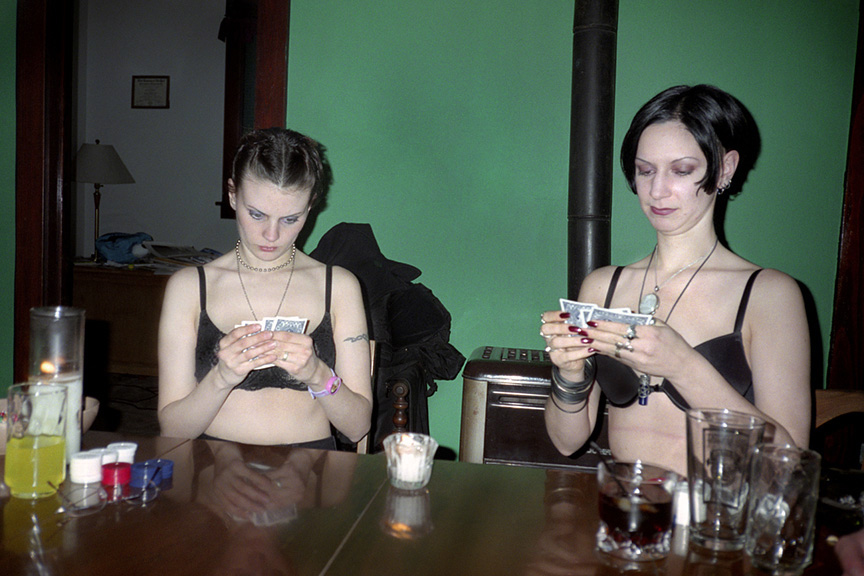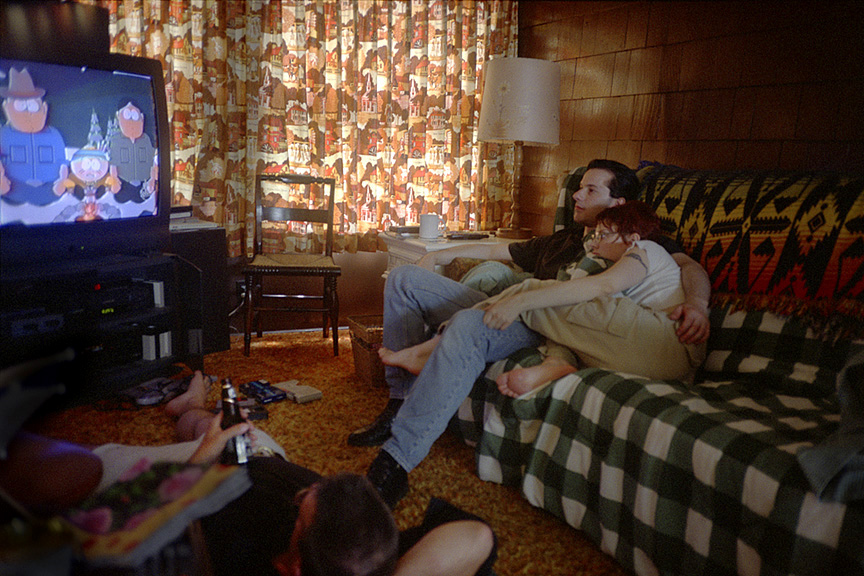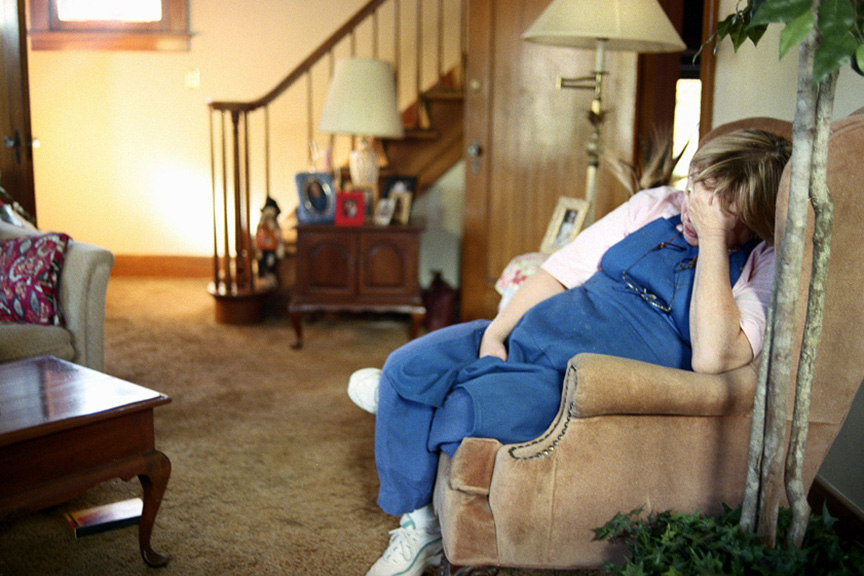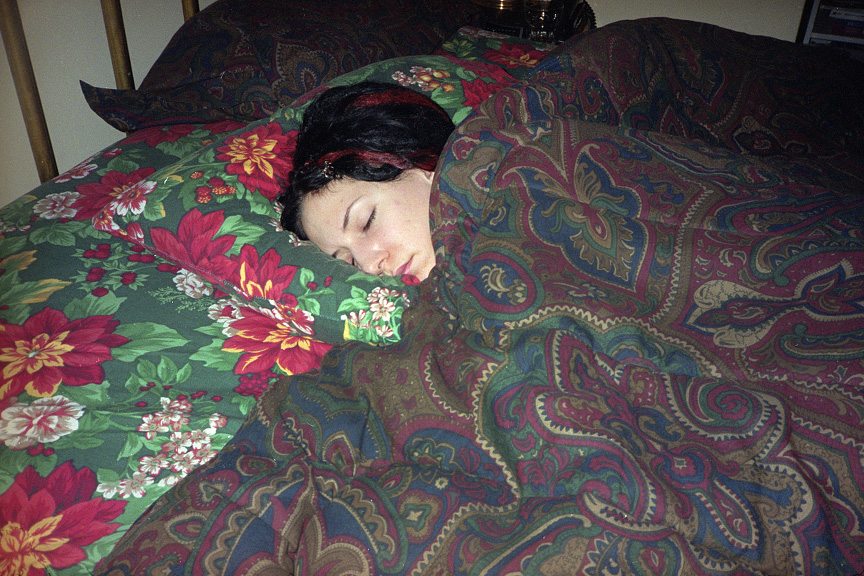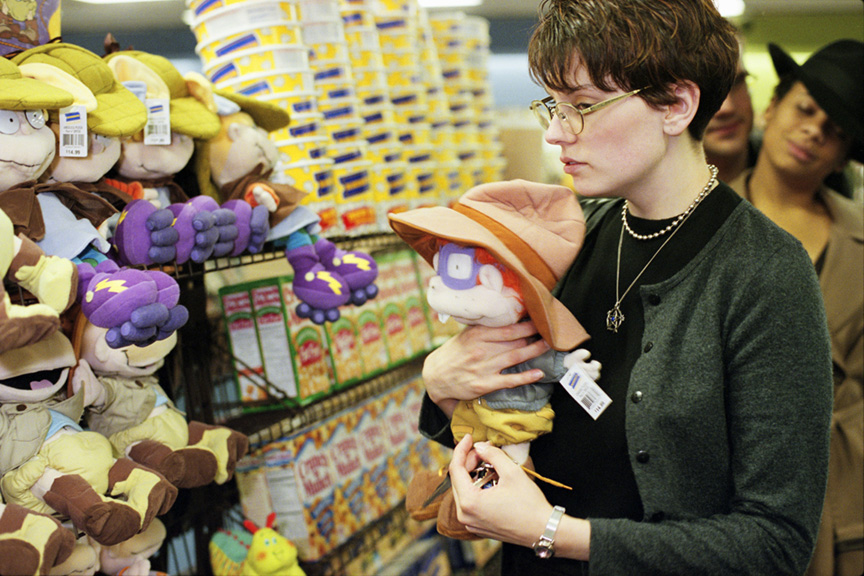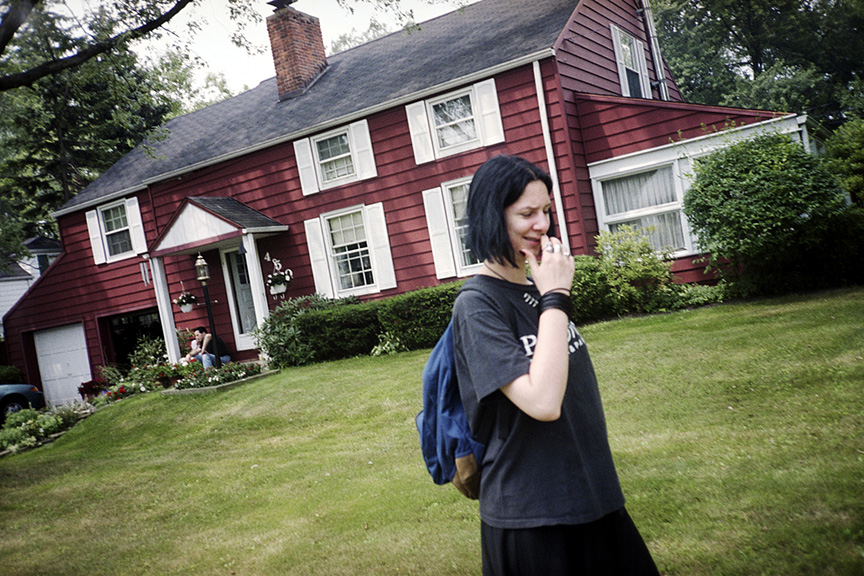 Chapter Three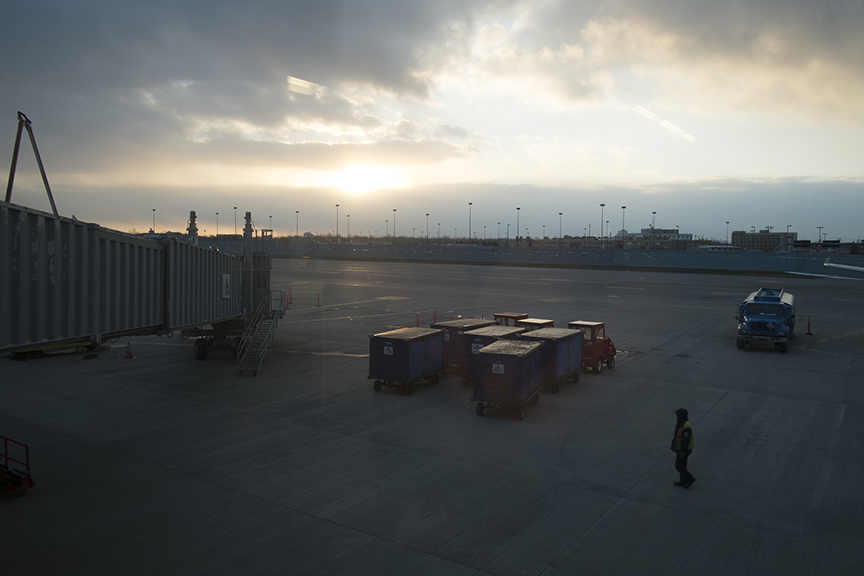 Traveling back to Buffalo for me is often dictated by life events; friends in need, family with health issues, weddings, separations. Trying to balance the time necessary for visits with the pressures of working in NYC, often makes for short and intense trips.

Chapter Three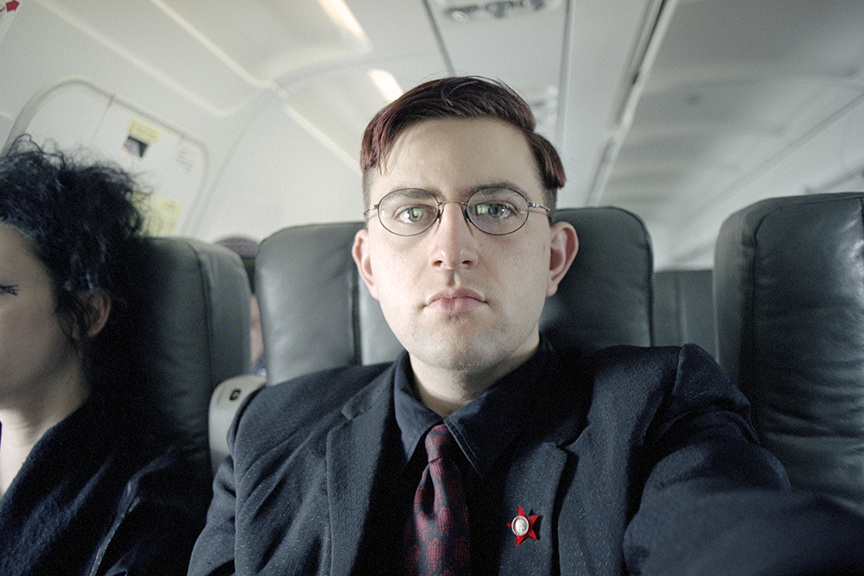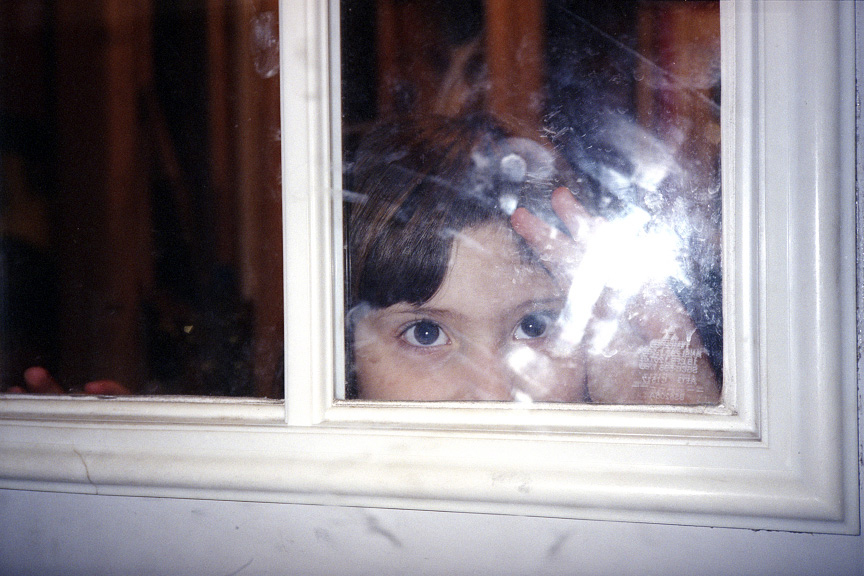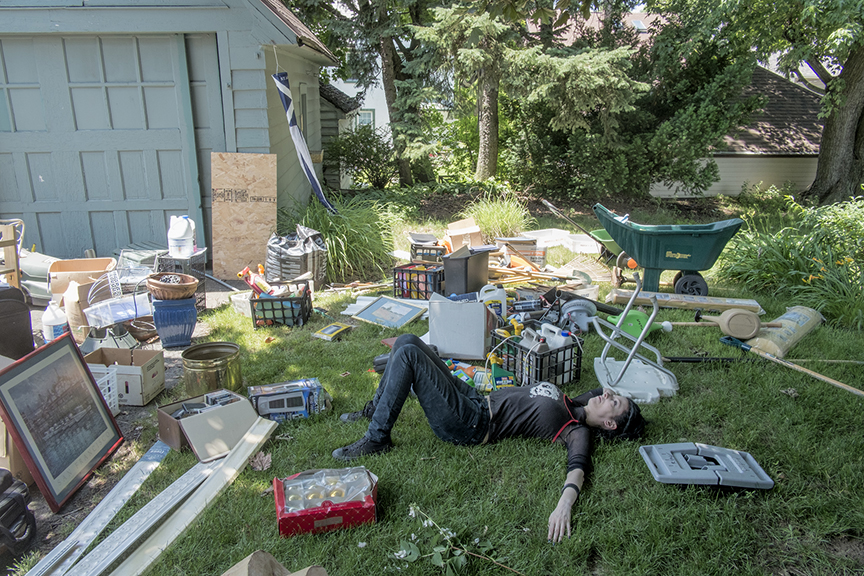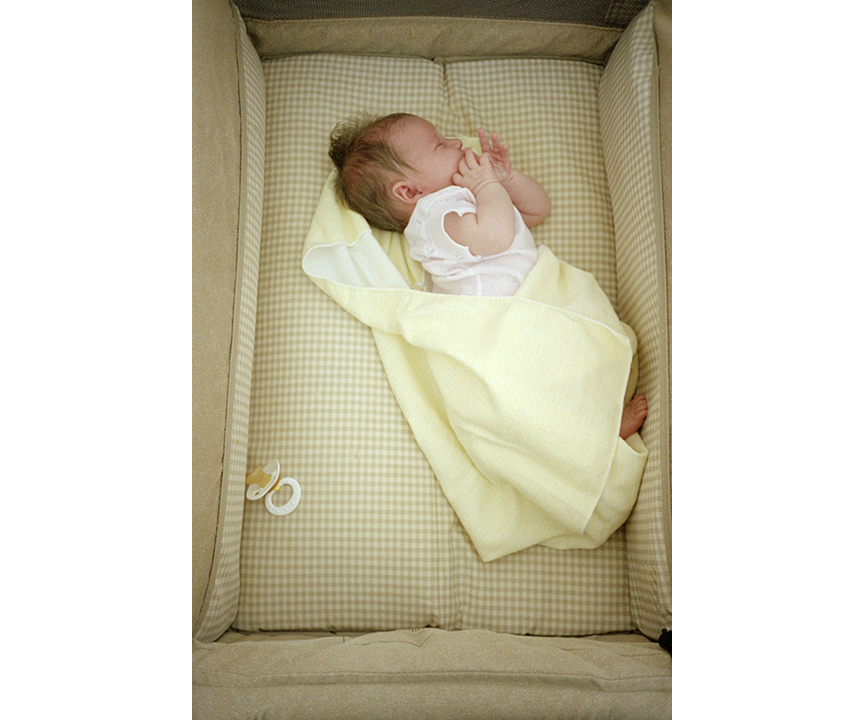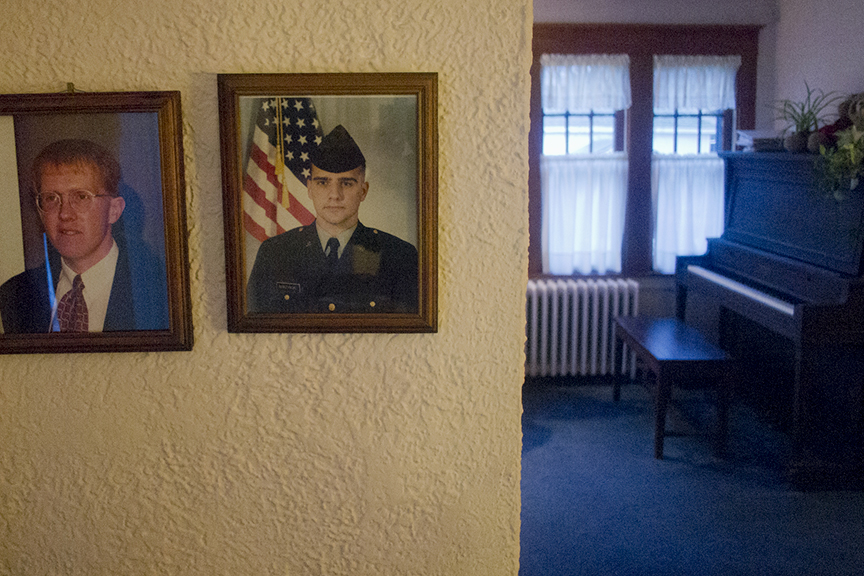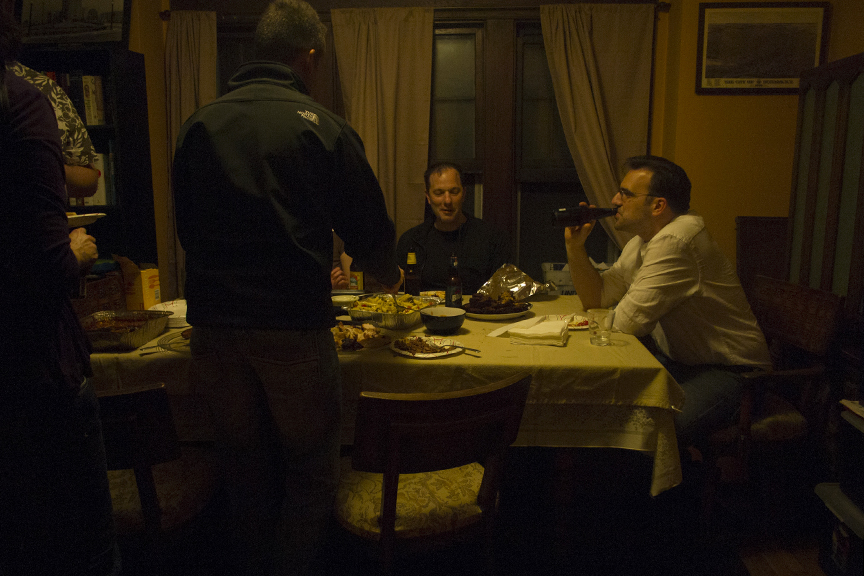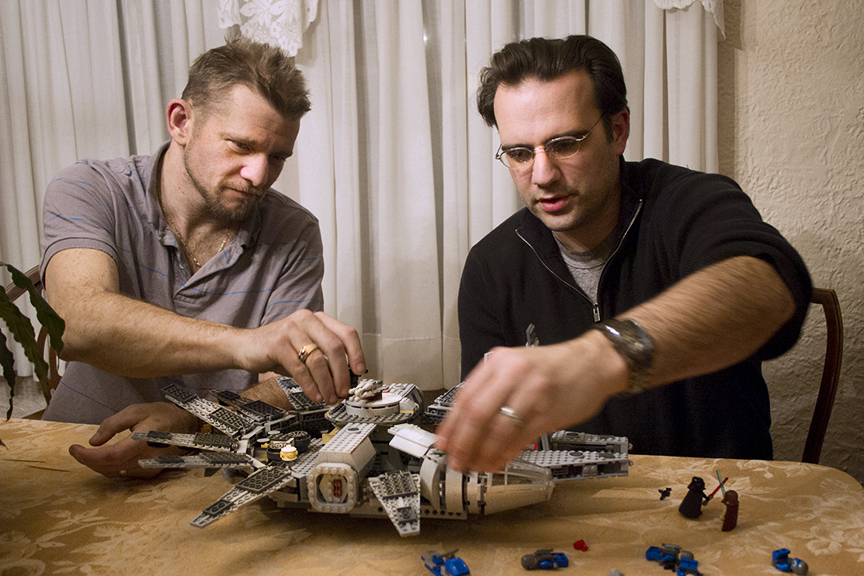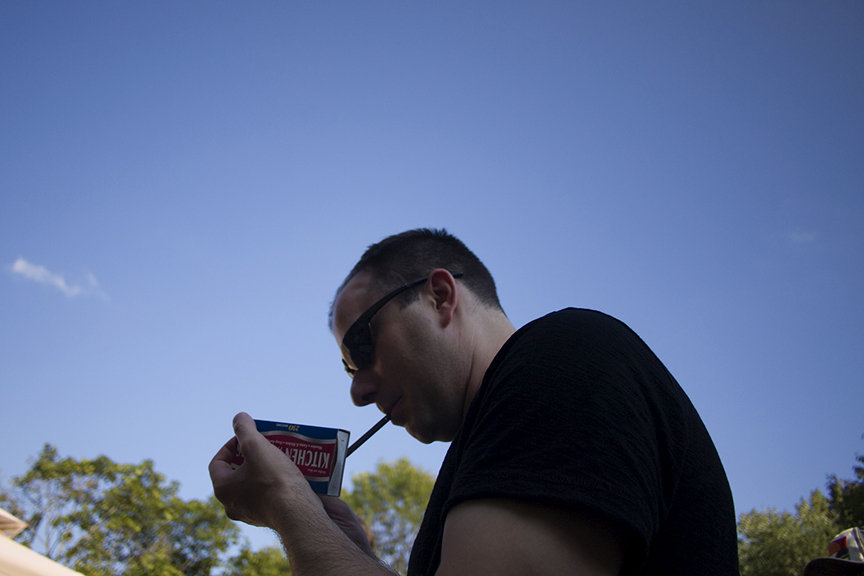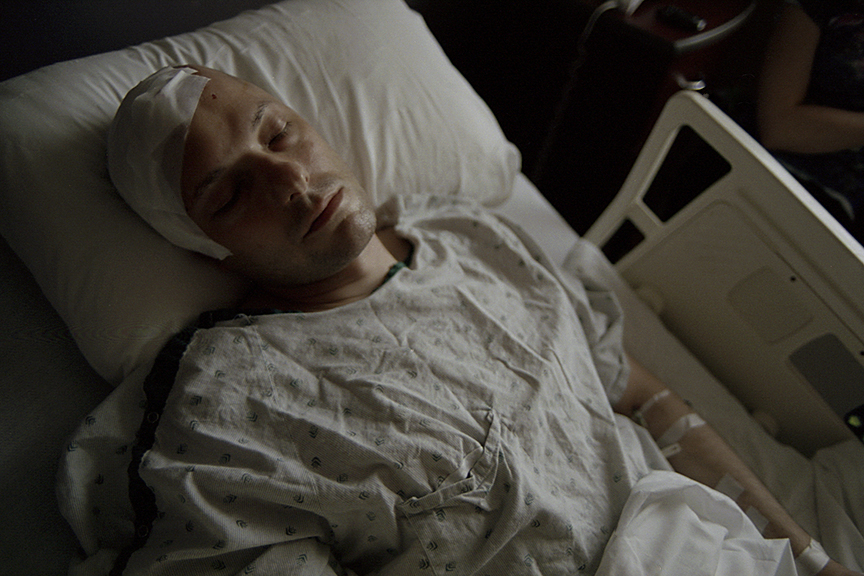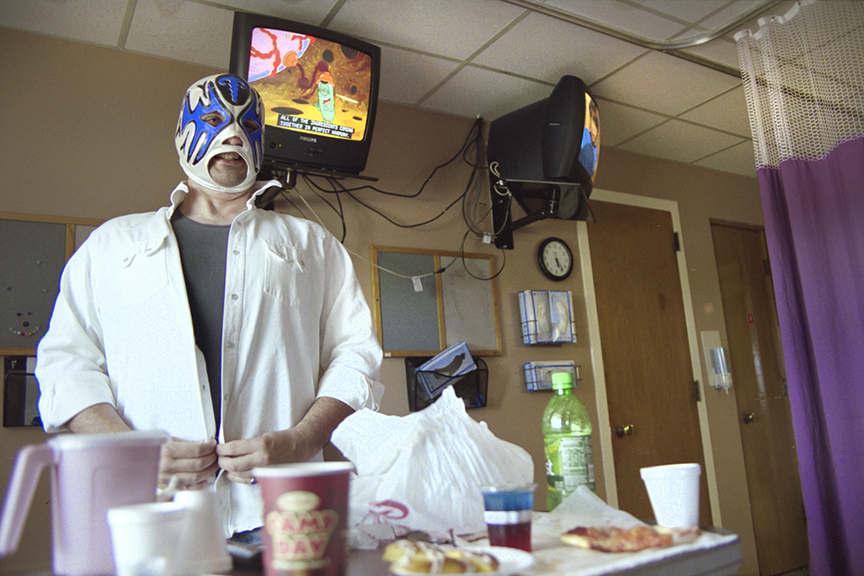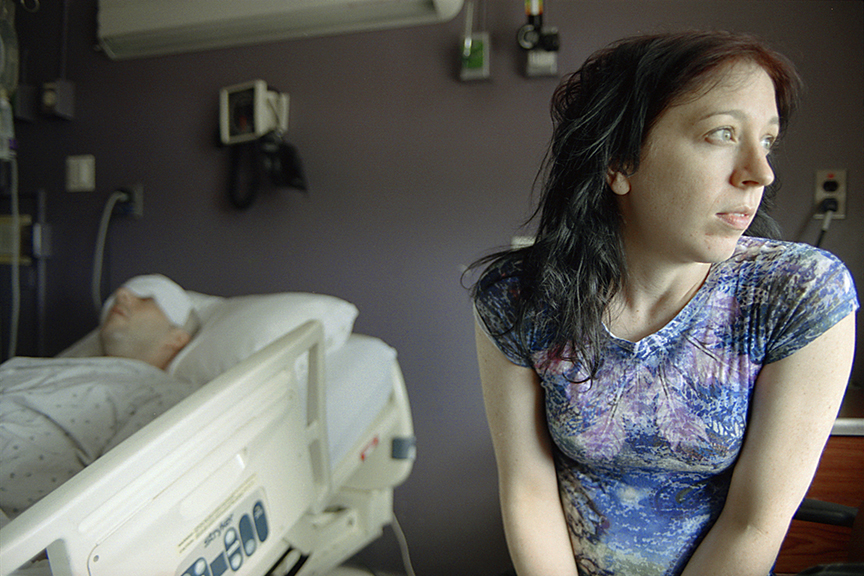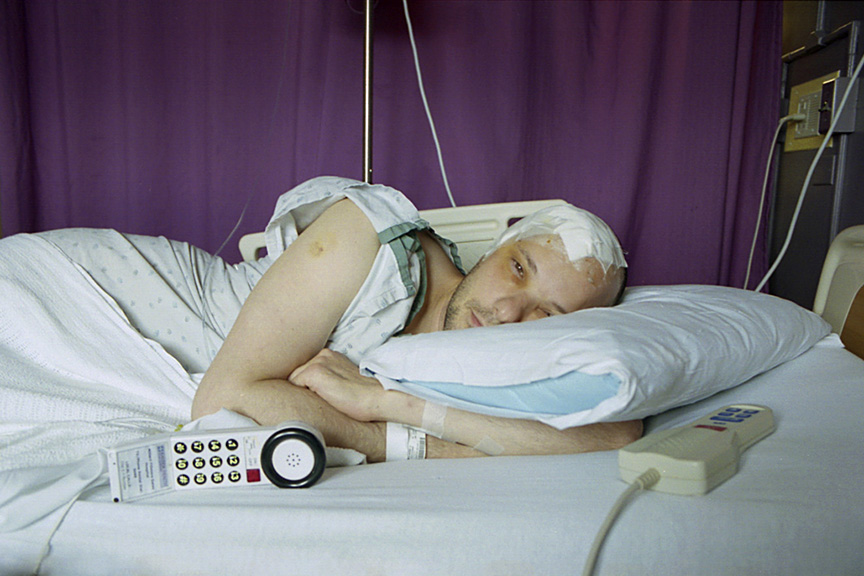 Chapter Four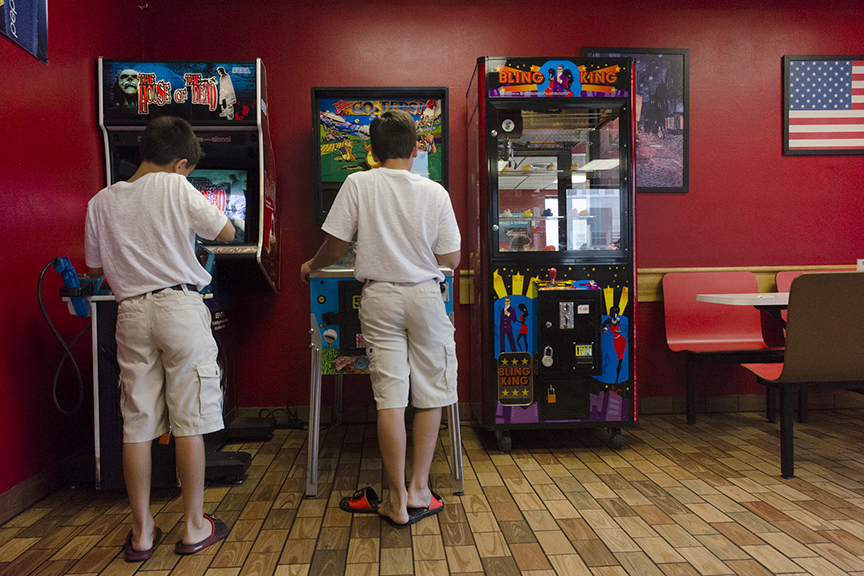 The Buffalo region, and the city itself, is one of the most racially and economicly divided regions in America, with the very wealthy often living blocks away from the poorest areas. Main Street truly divides the city, with the poor on the East, and the well-to-do on the West. I grew up in the suburbs, in a very John Hughes sort of environment. Amherst is consistently listed of one of the safest cities in America. It also one of the least diverse, with whites making up around around 90% of the population. In my high school, there were fewer than 50 students of color in a school with close to 900 students total. This class segregation has a profound impact on the city.
Chapter Four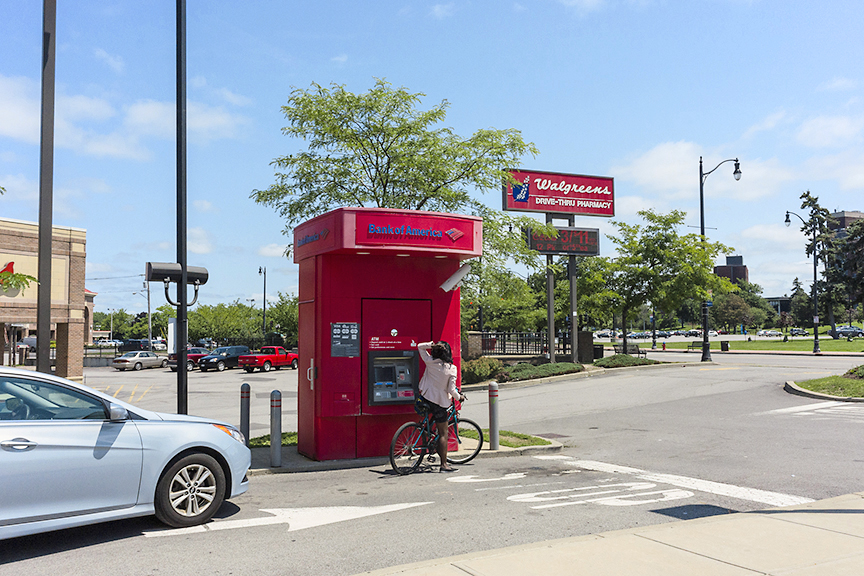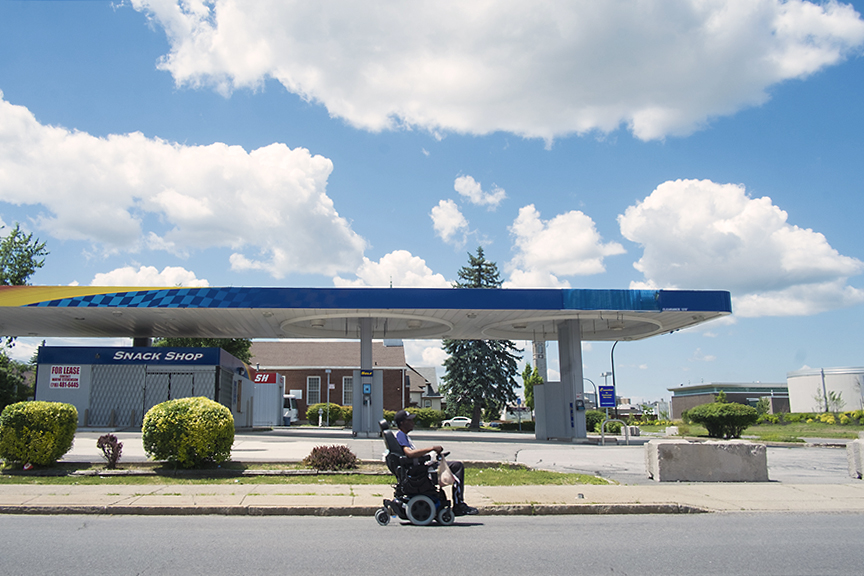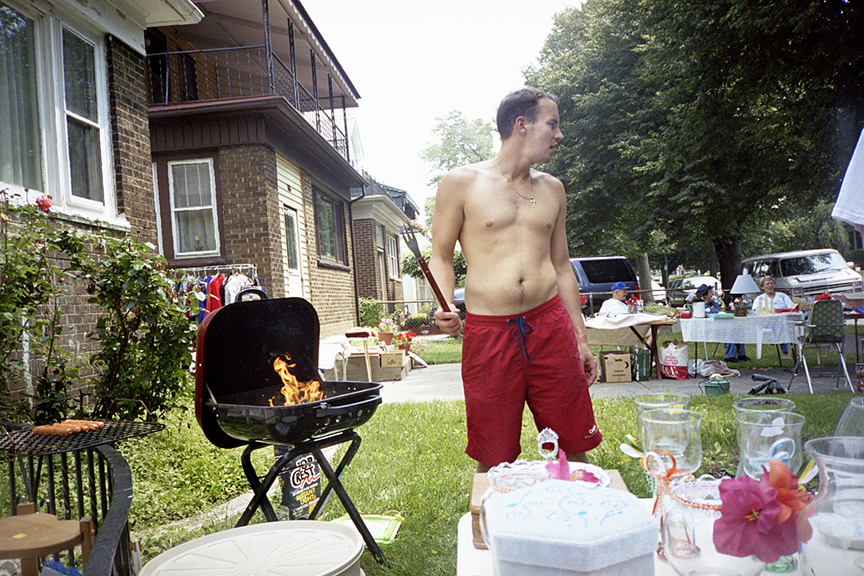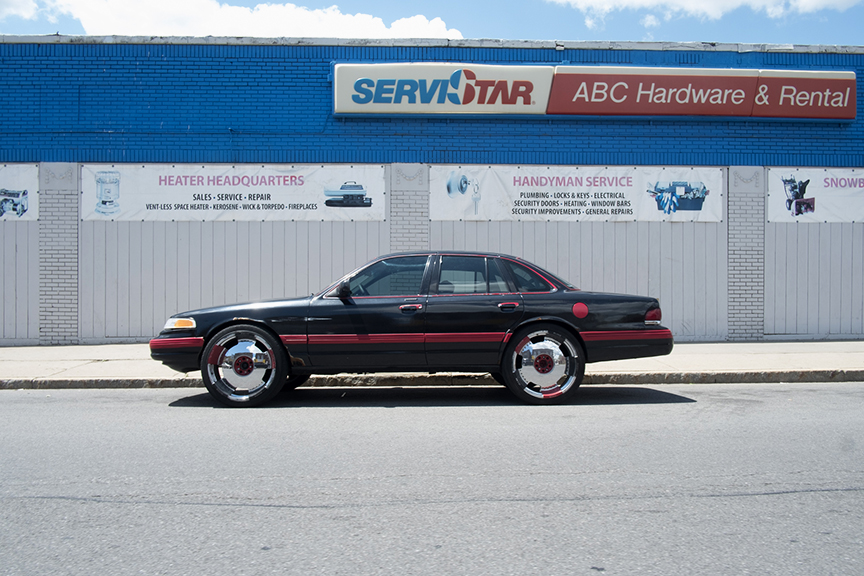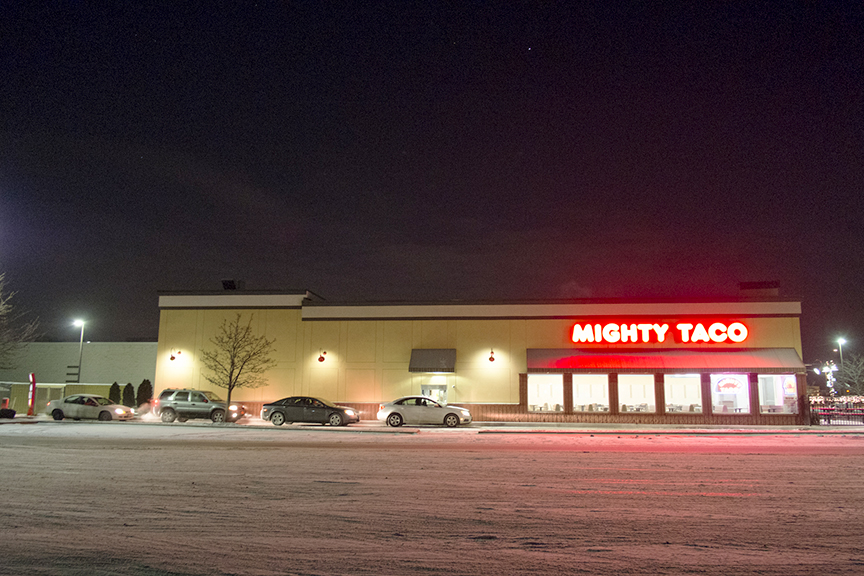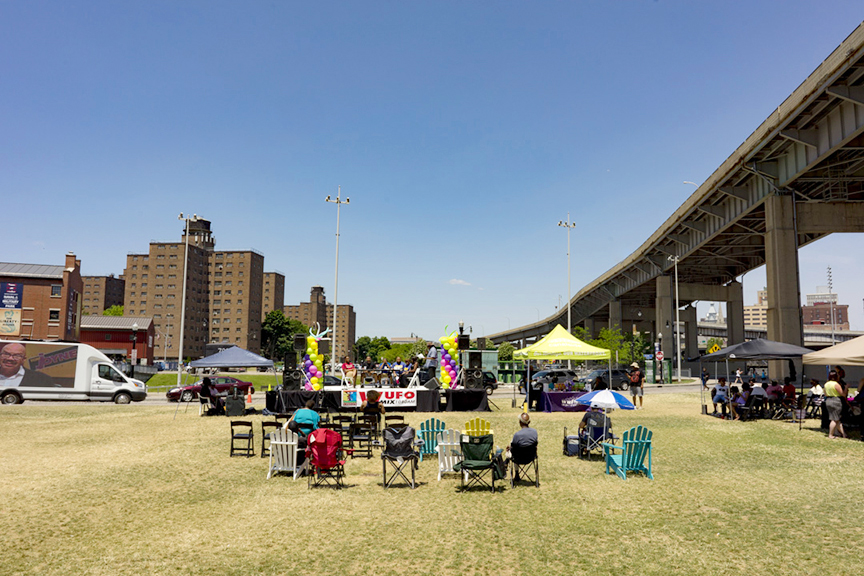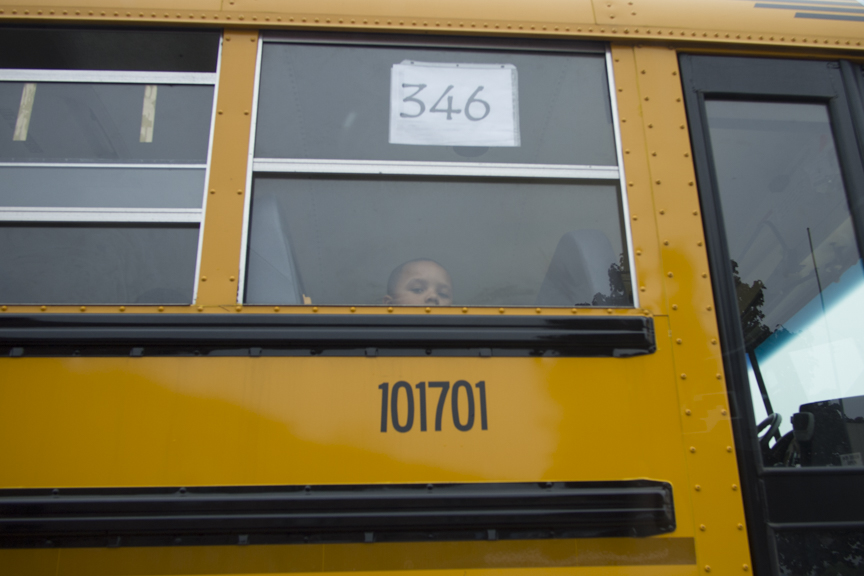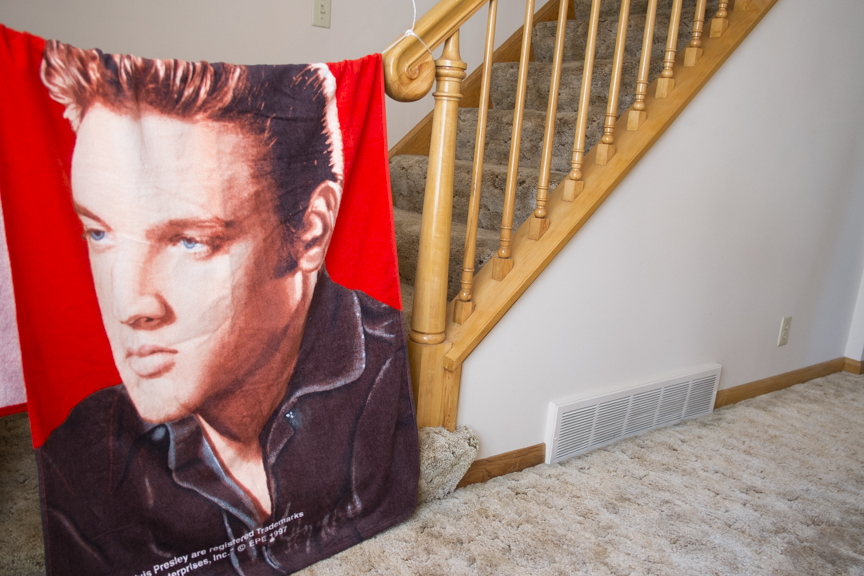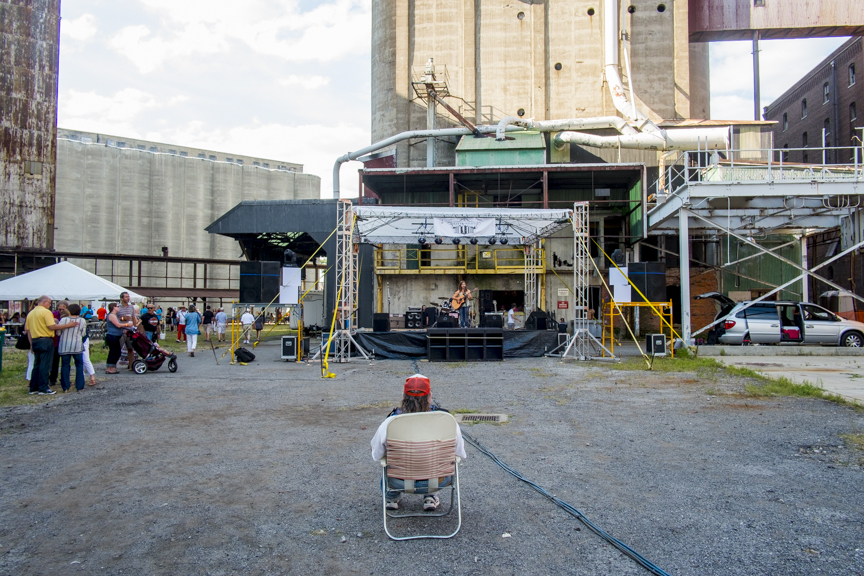 A book of this project is in the works