I can see my house from here.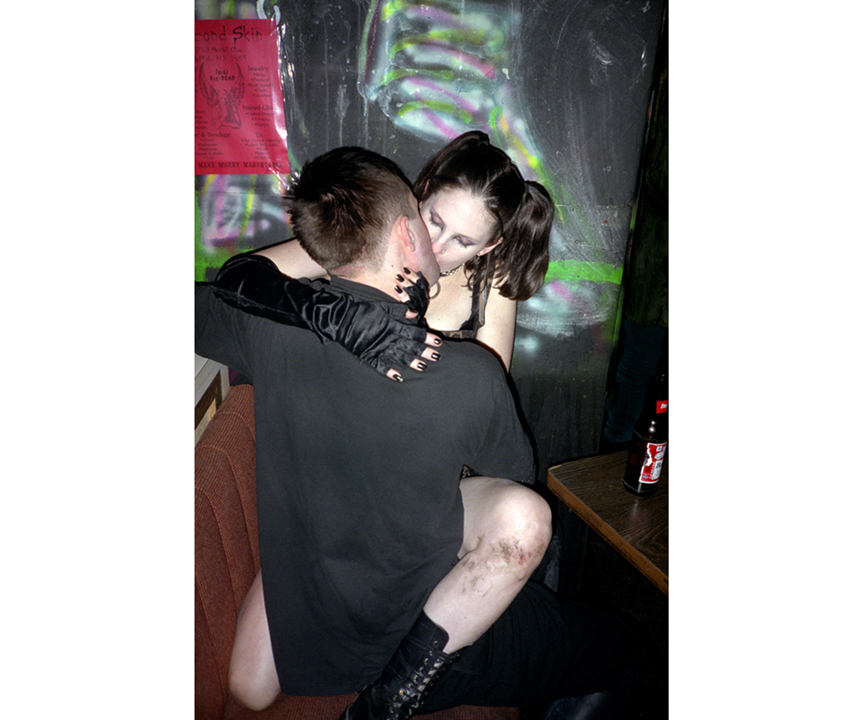 I grew up in the suburbs on the edge of Buffalo, NY. The city of Buffalo was once one of America's destination cities; it bore the brunt of the failures of capitalism, corrupt politics, the inability to adapt to new technology, and the expansion of globalization in the 1980s. It's a city that I still love but also one I ran away from in my early twenties, seeking a better life and mostly better work in NYC. With my family and and childhood friends still in the city, I travel back several times a year, each time feeling more and more a stranger, each time discovering something new about a city that is rediscovering itself.

I am putting a spotlight on this unique city while exploring race, class, family, and what it means to be a tourist in one's hometown.
This is an ongoing visual diary. Here I present a small sample from the larger body of work.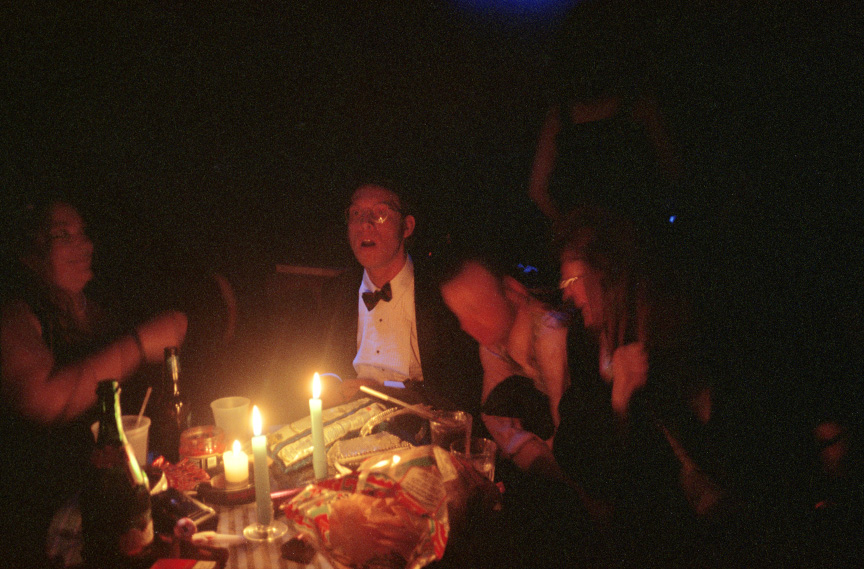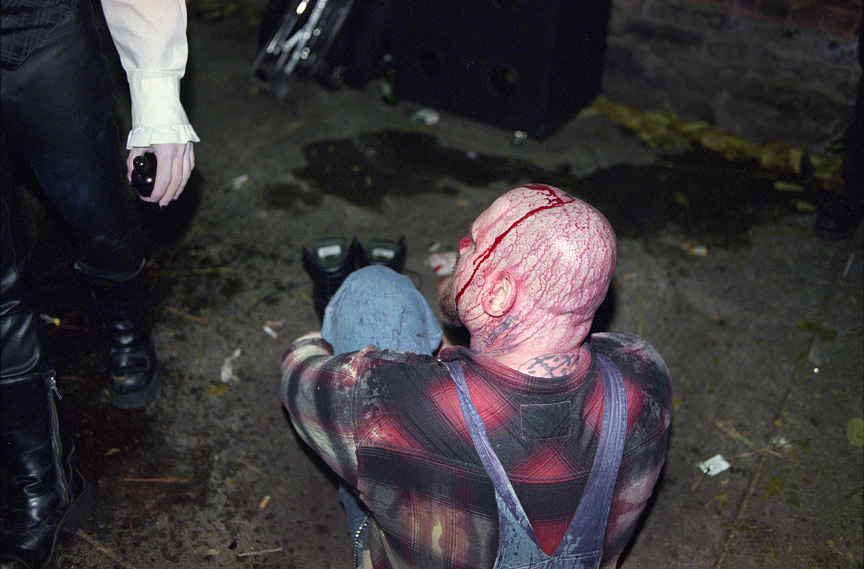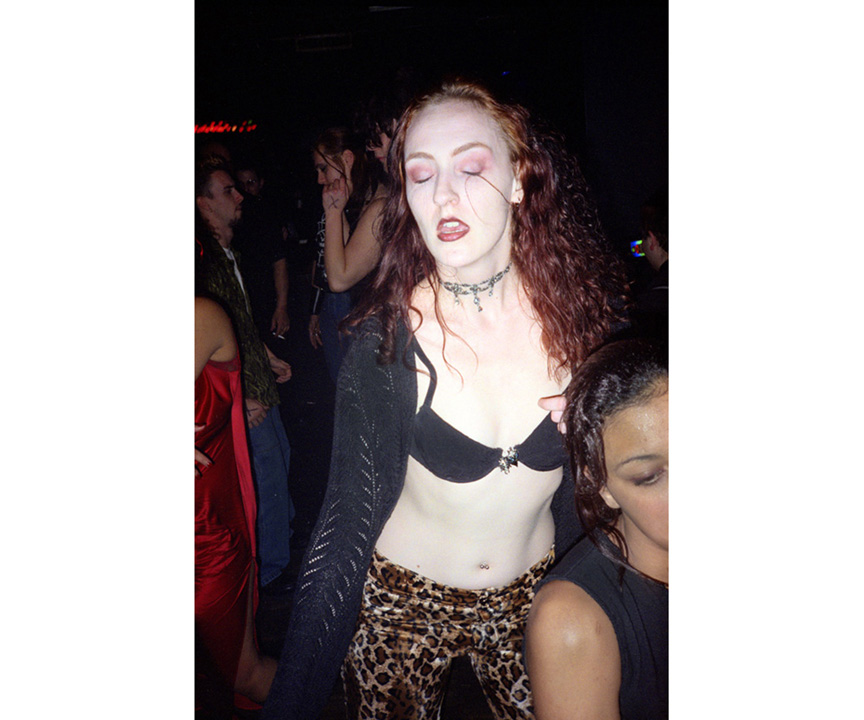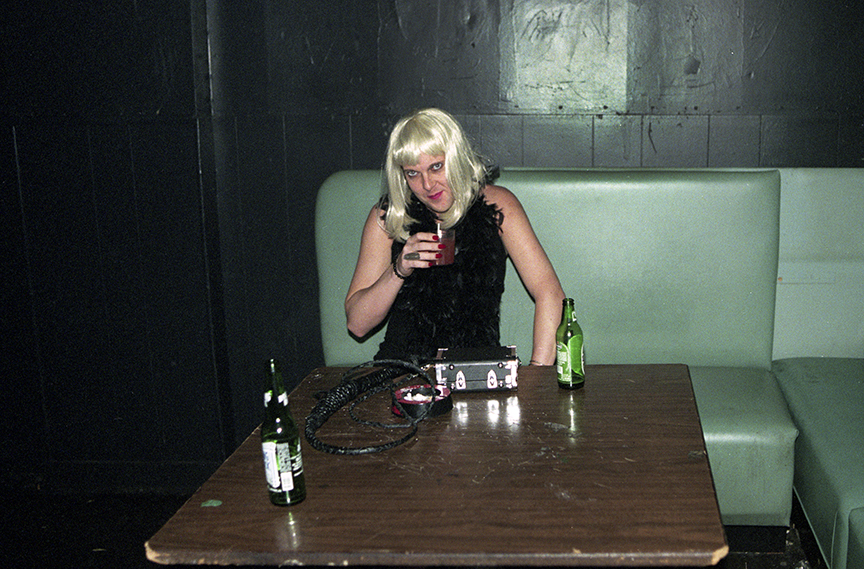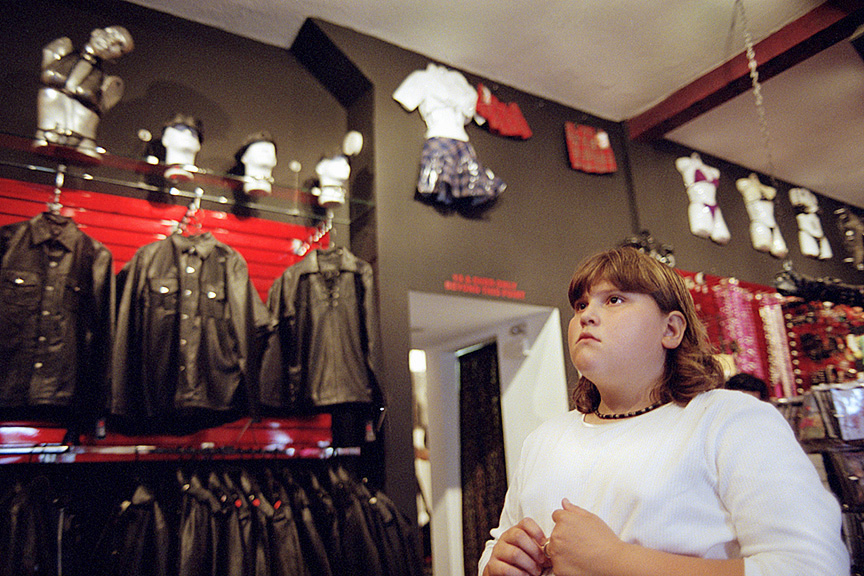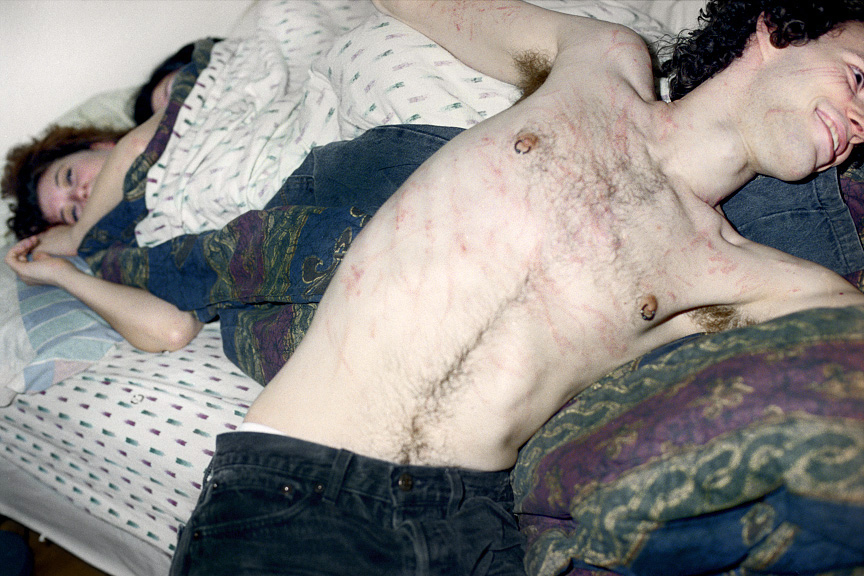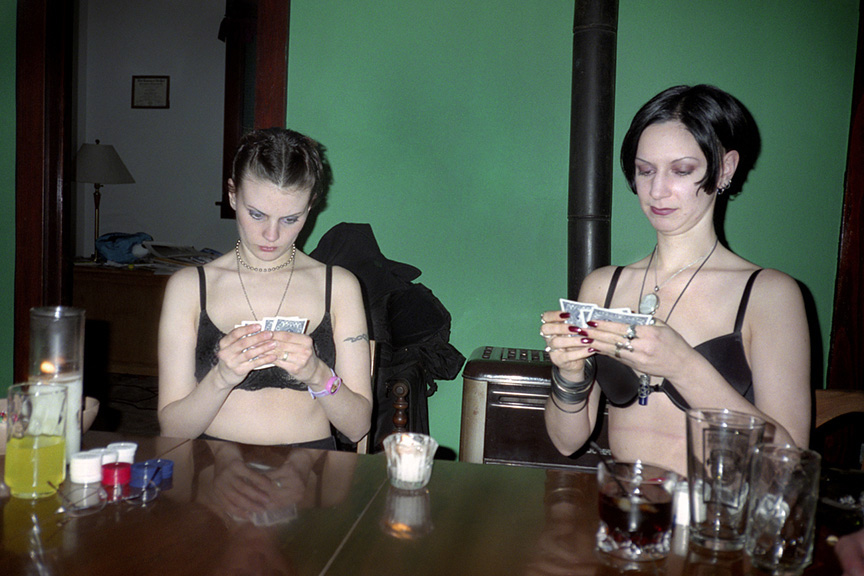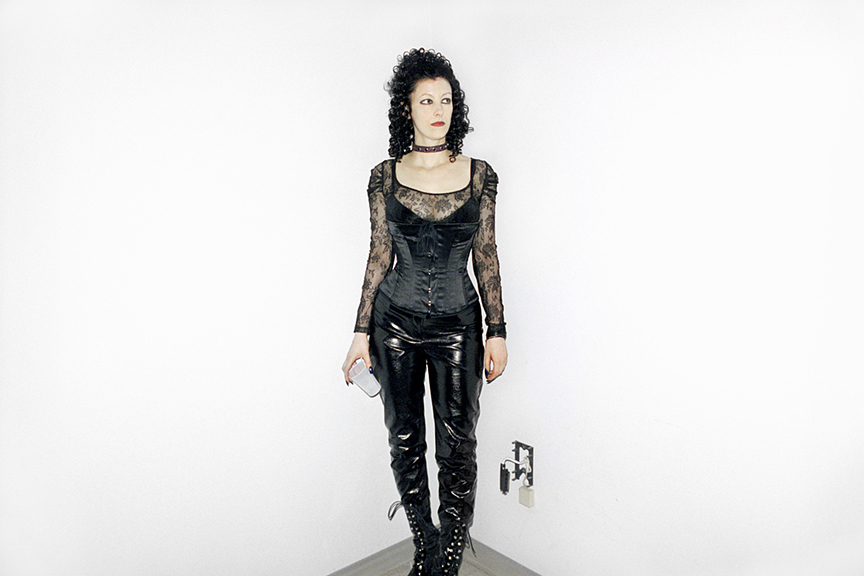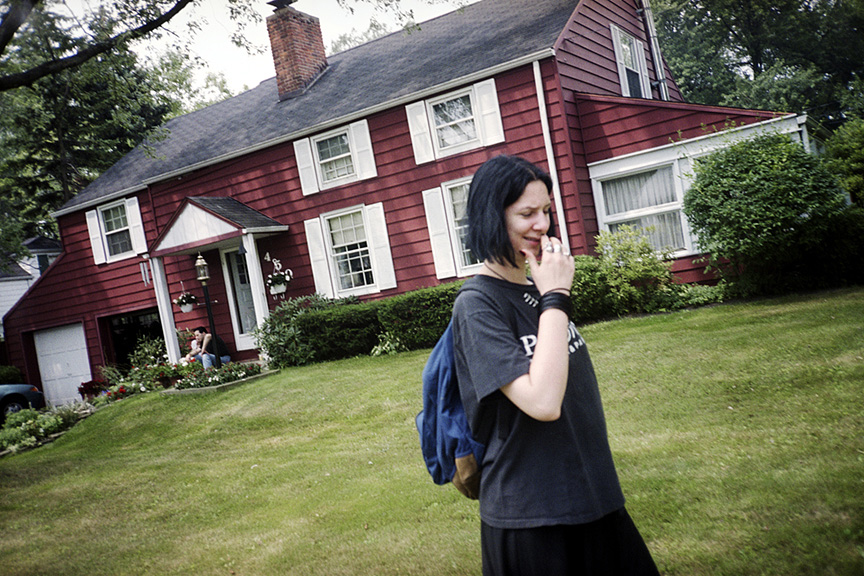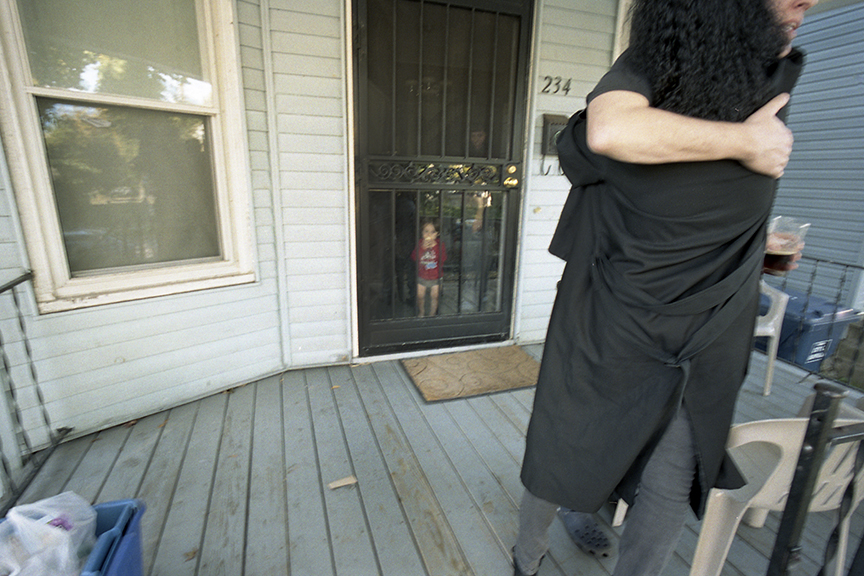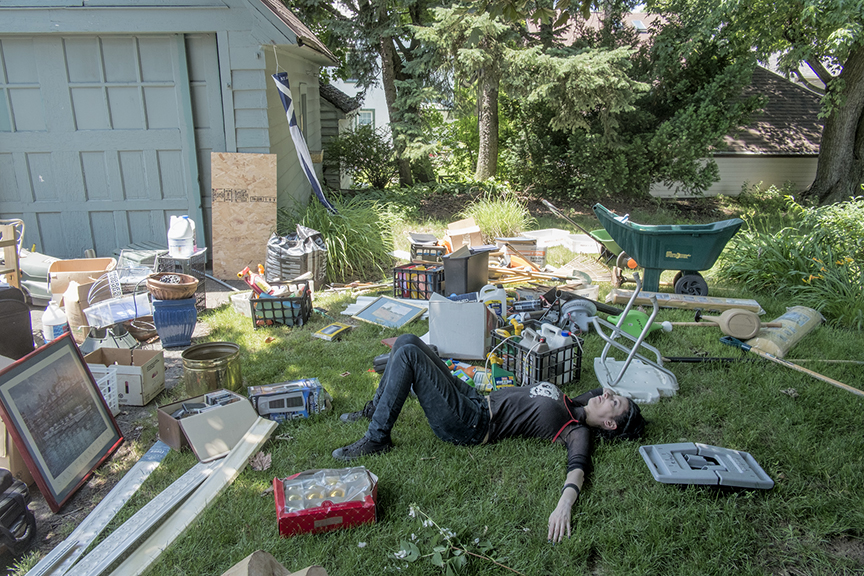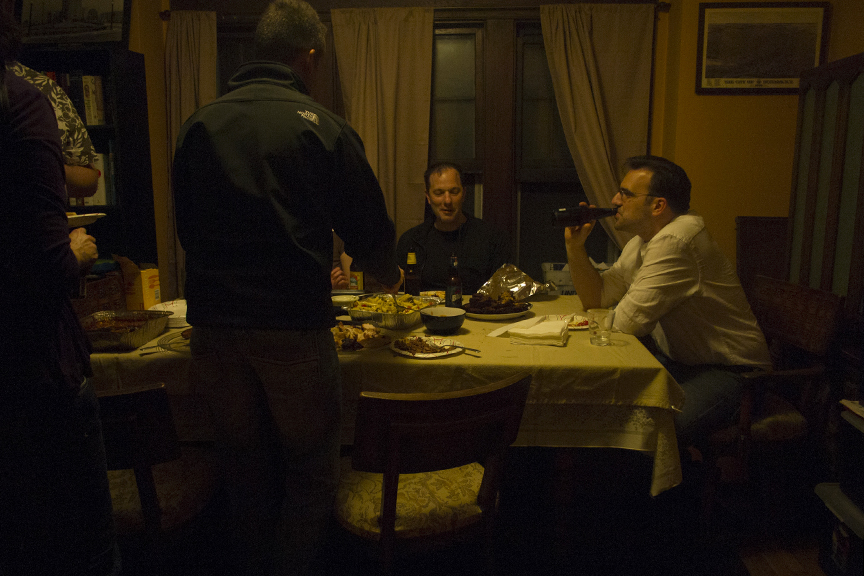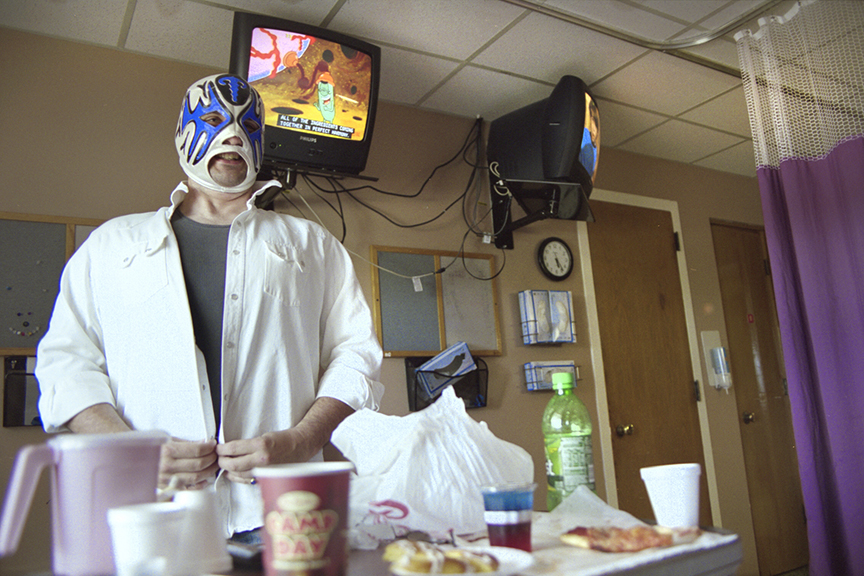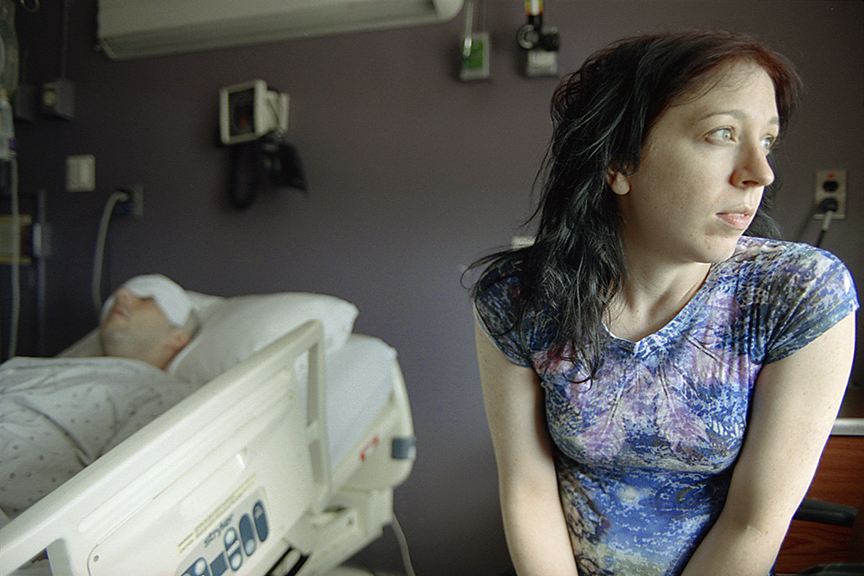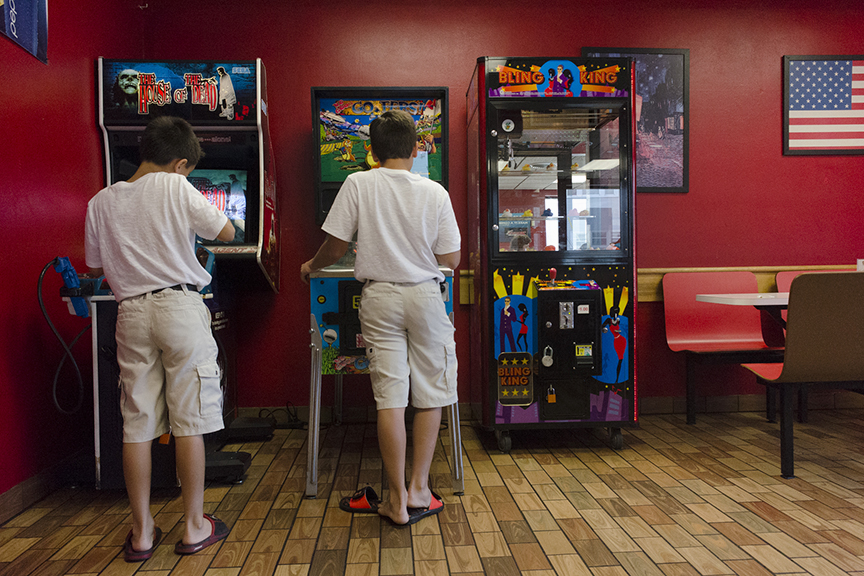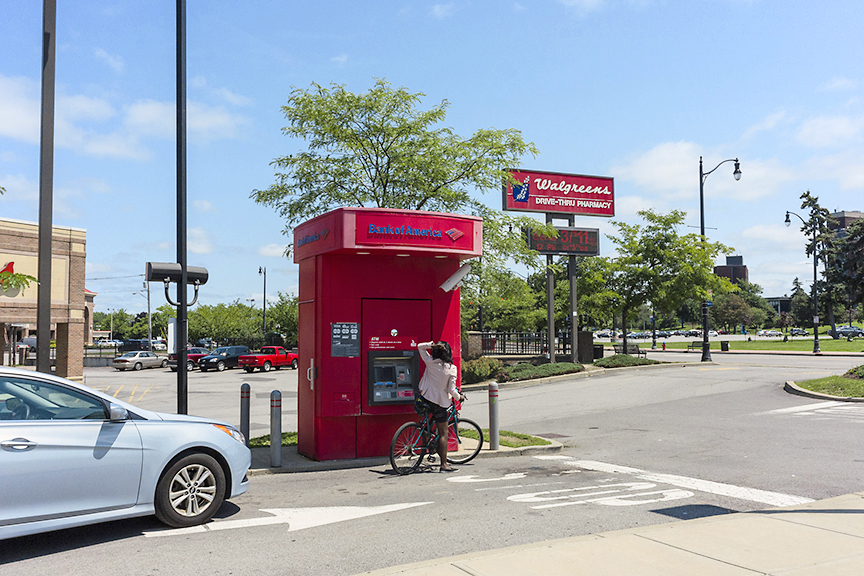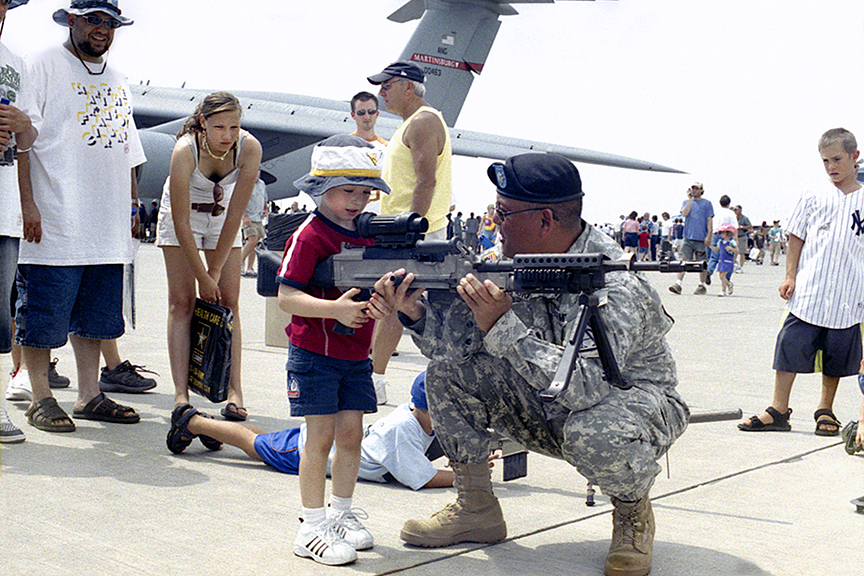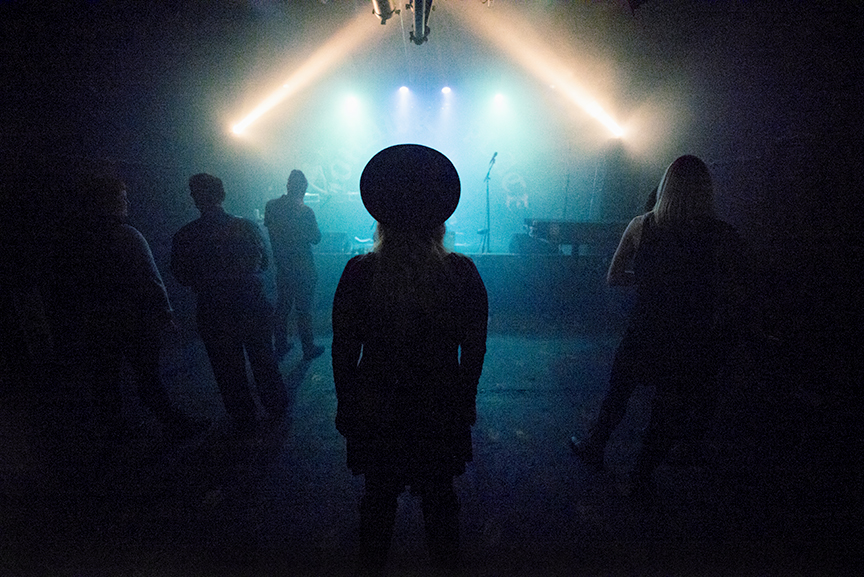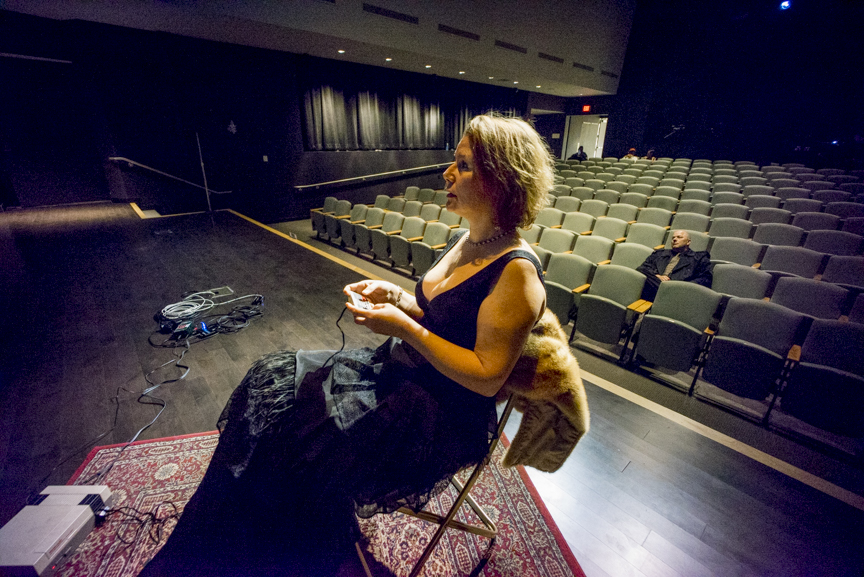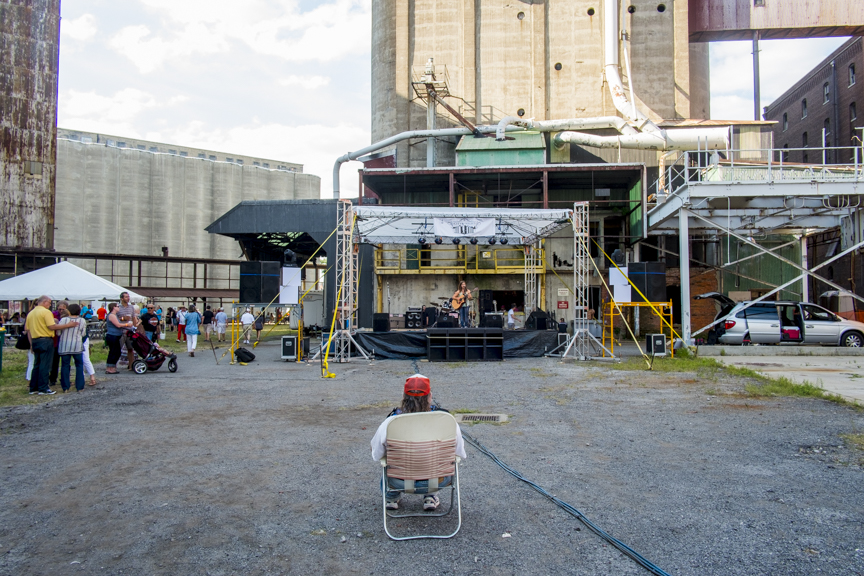 To see the more from the project, click the text below.
I CAN SEE MY HOUSE FROM HERE EXPANDED